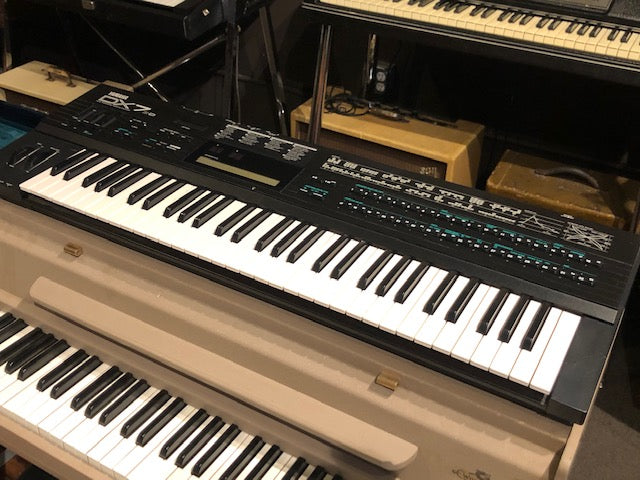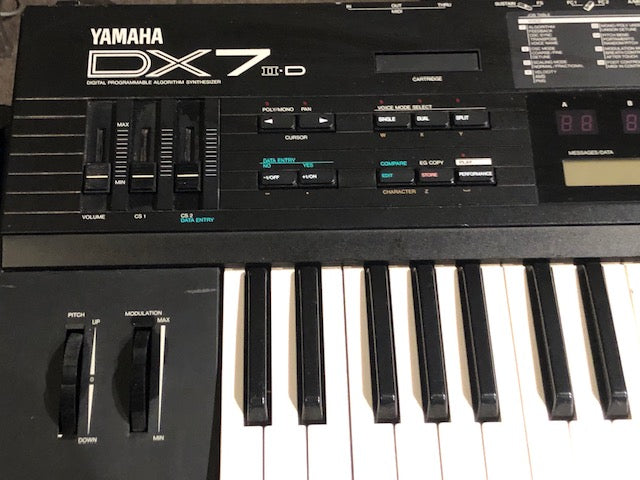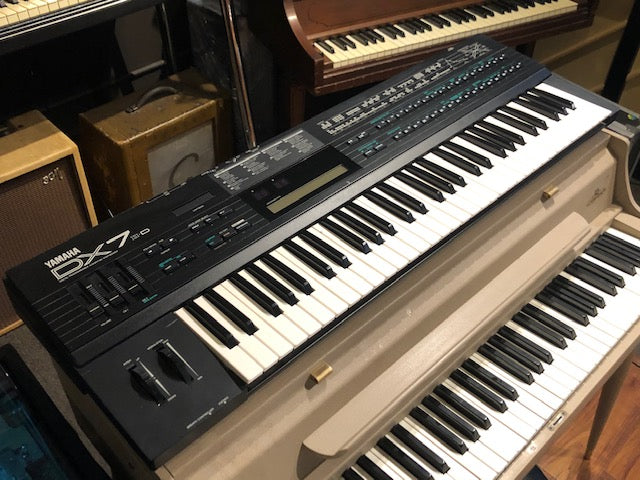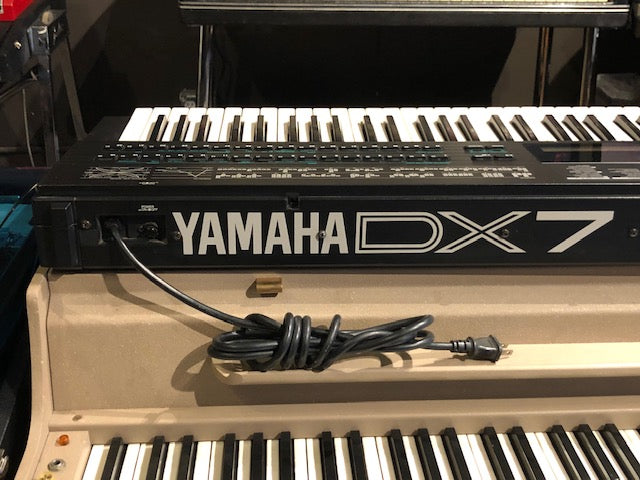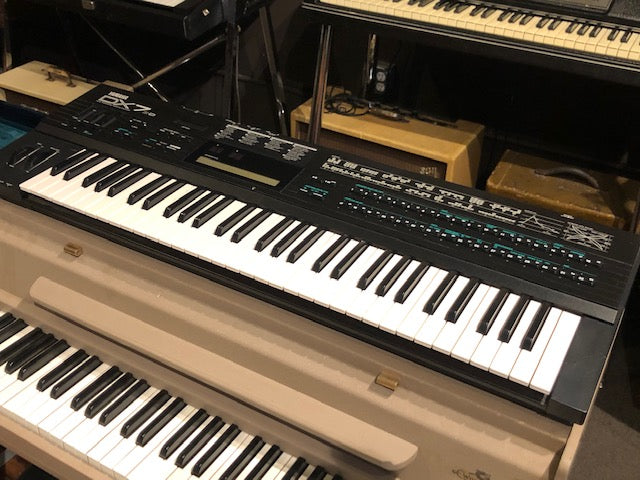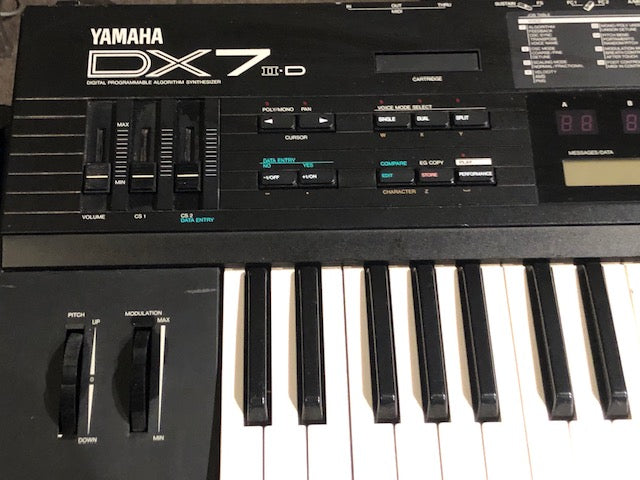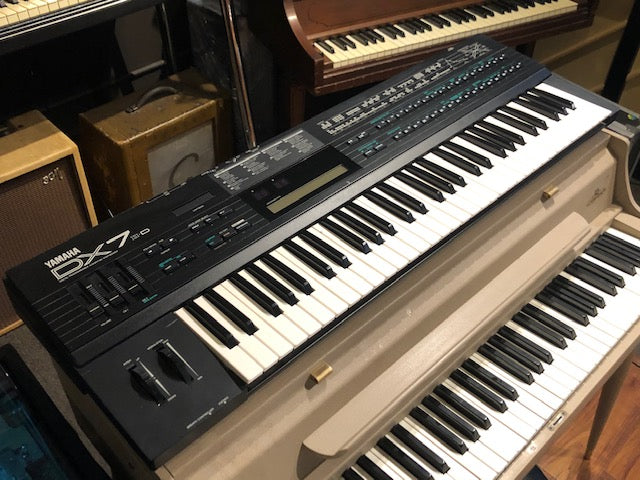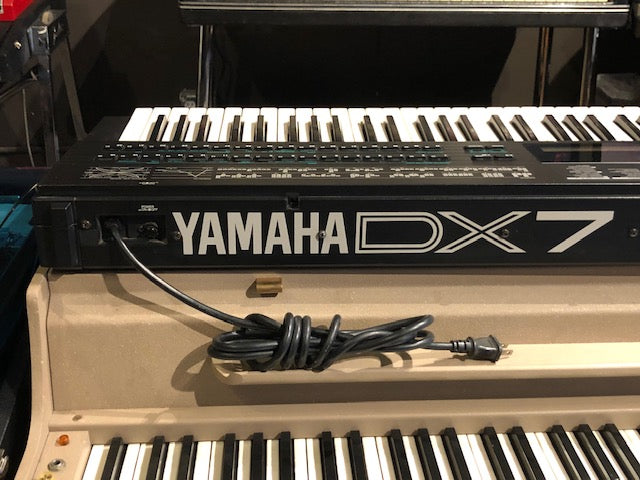 Yamaha DX7 II-D Digital Programmable Algorithm Synthesizer
There is little doubt that the DX7 is the most popular synthesiser ever made. 
 Fully Service and studio ready.  This is a must have classic, every 80's movie can be heard through this sunth.  Our instruments come with a 3  month warranty of service. We are the best in the business and when you need a vintage keyboard worked on , we are the guys to see. 
The DX7 IID and its similar versions were used by The Crystal Method, Kraftwerk, Underworld, Orbital, Talking Heads, Brian Eno, Depeche Mode, D:Ream, Front 242, U2, A-Ha, Enya, The Cure, Stabbing Westward.