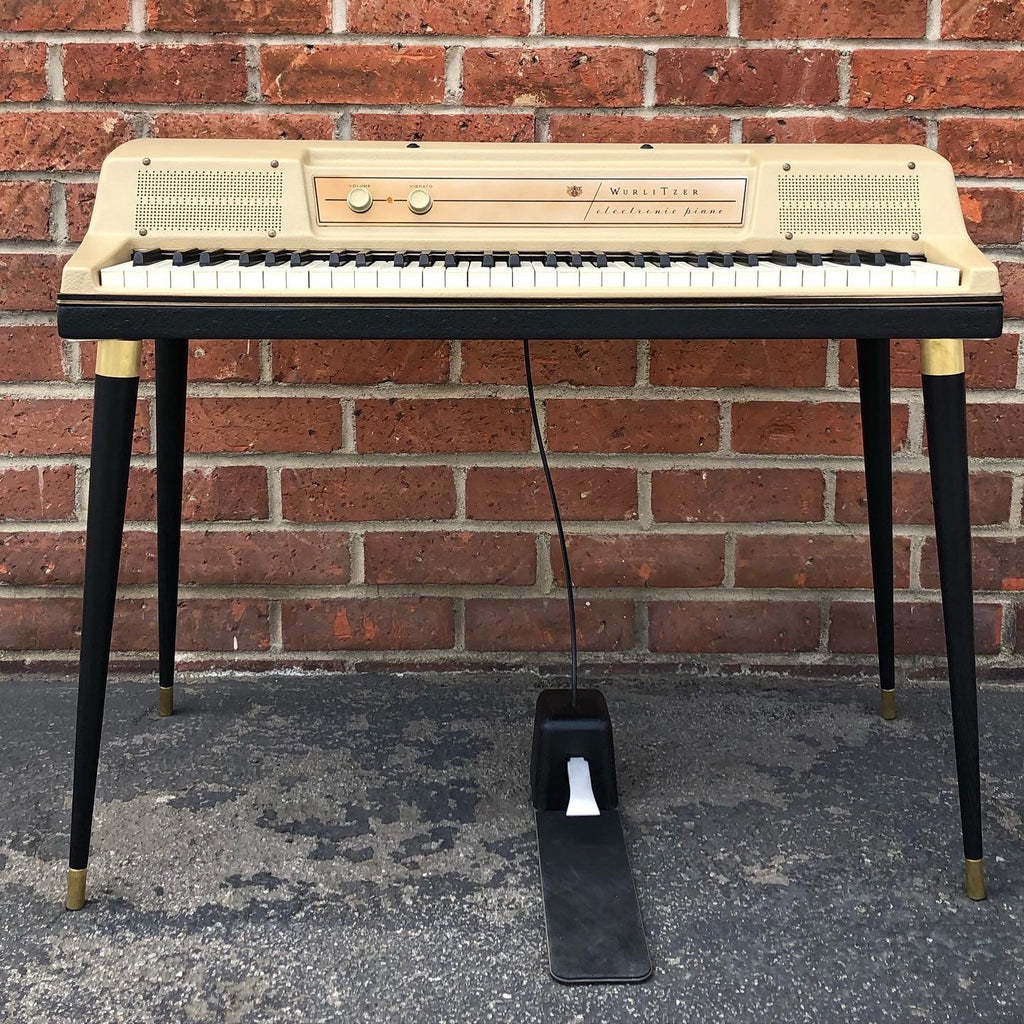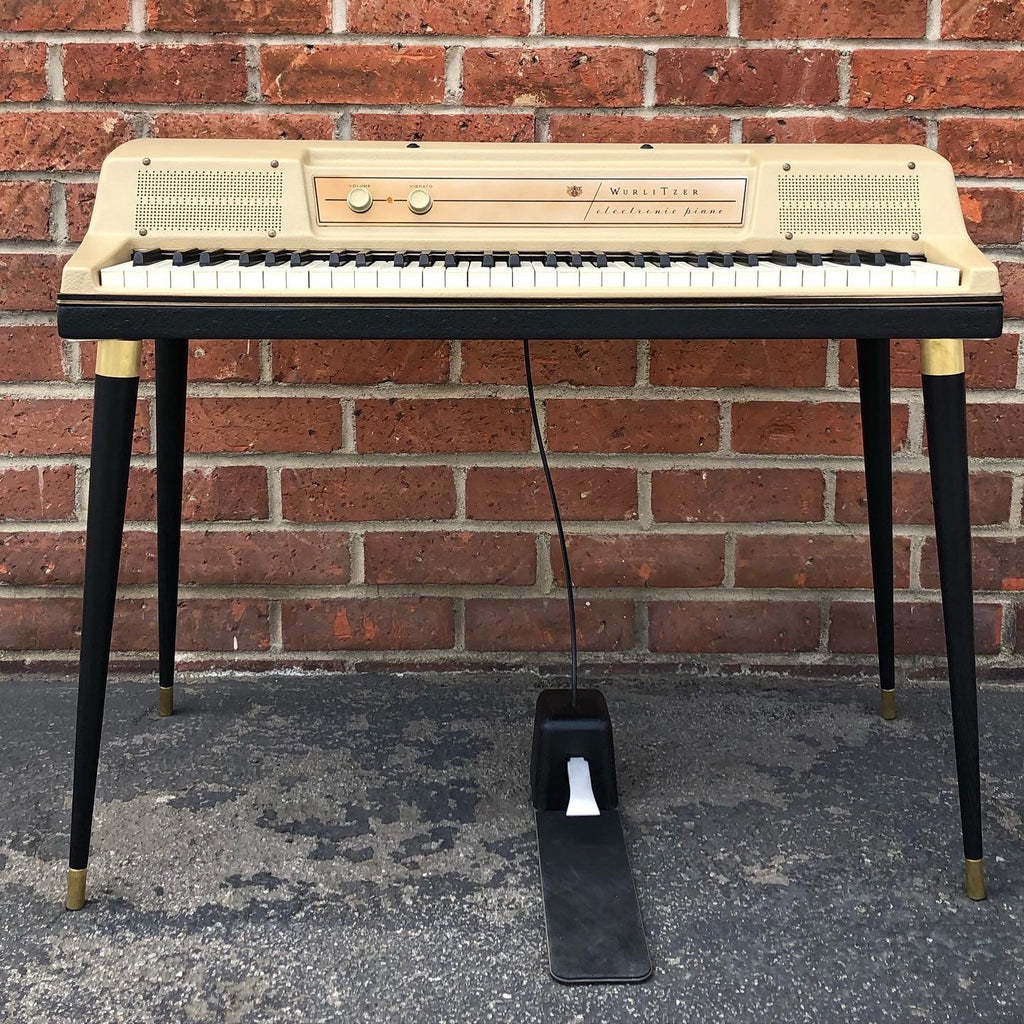 Wurlitzer 200/200A Black Stain Oak Legs with Brass Hardware
Here we have a set (4) of custom made Oak legs with brass hardware for a Wurlitzer 200/200A.
Looking for something different to make your instrument more unique? These hand-turned legs with brass hardware will make any Wurlitzer stand out. Our designs are taken from the same design as the chrome legs of a Wurlitzer. 
Mounting plates not included.
If you have any questions, please contact us.