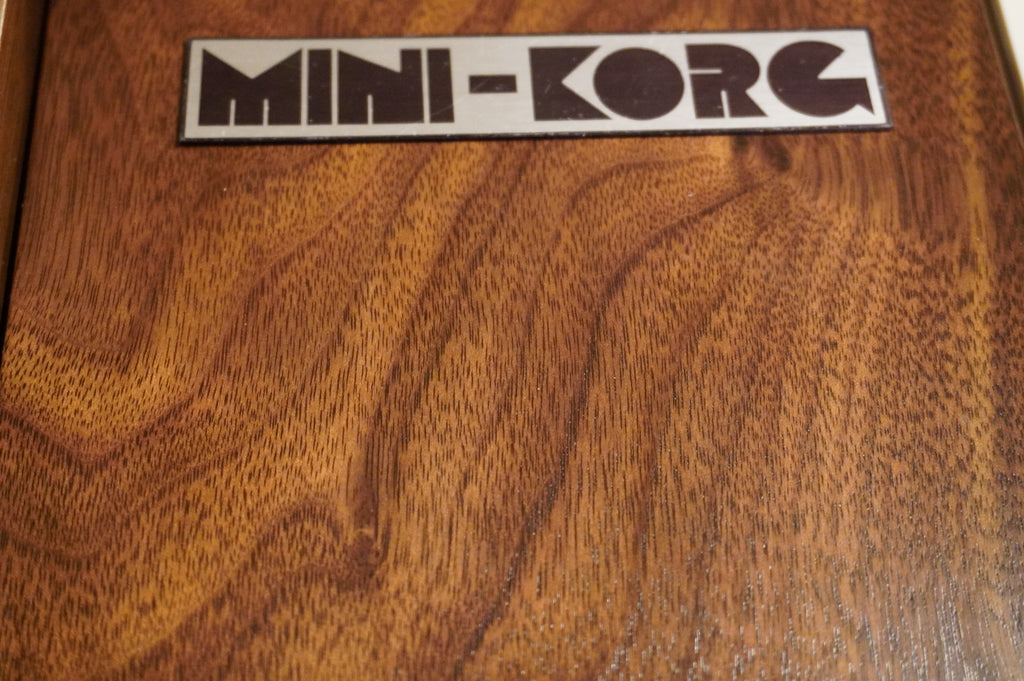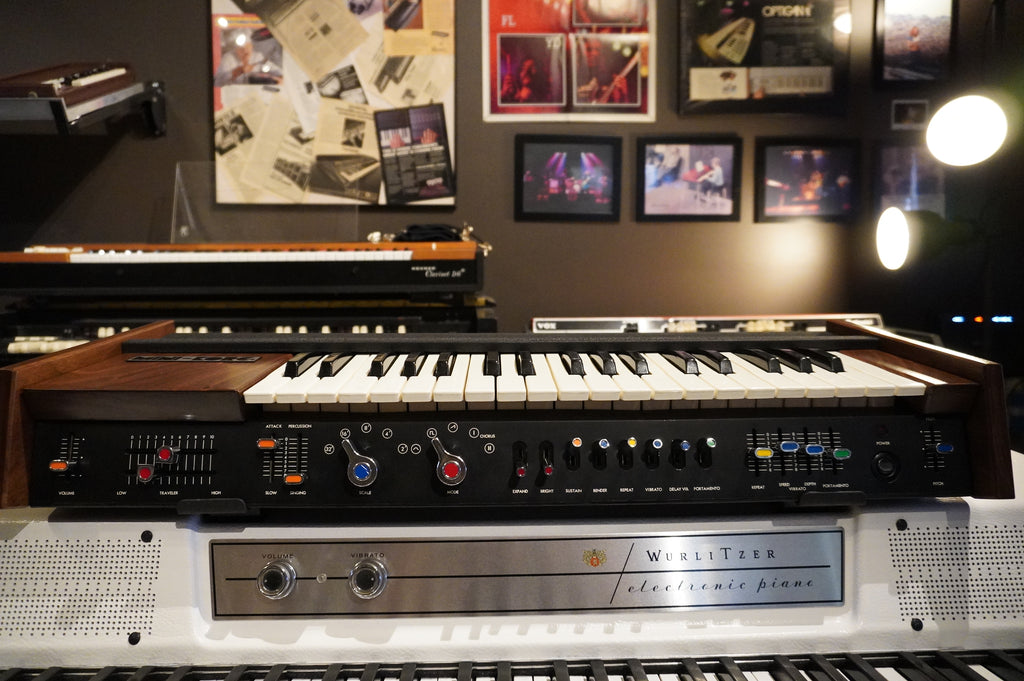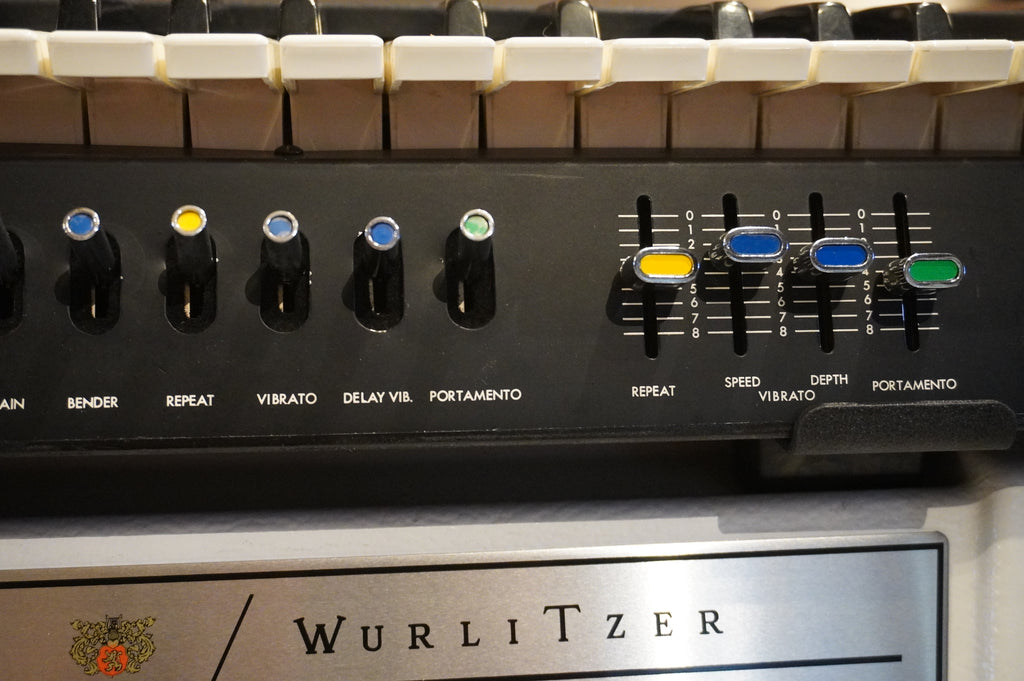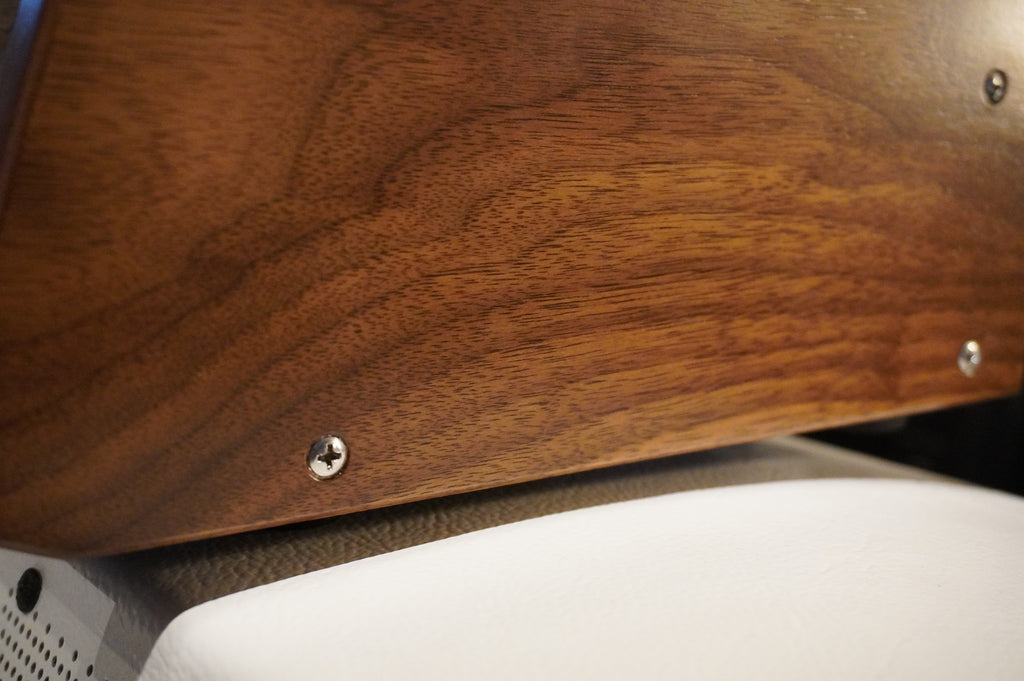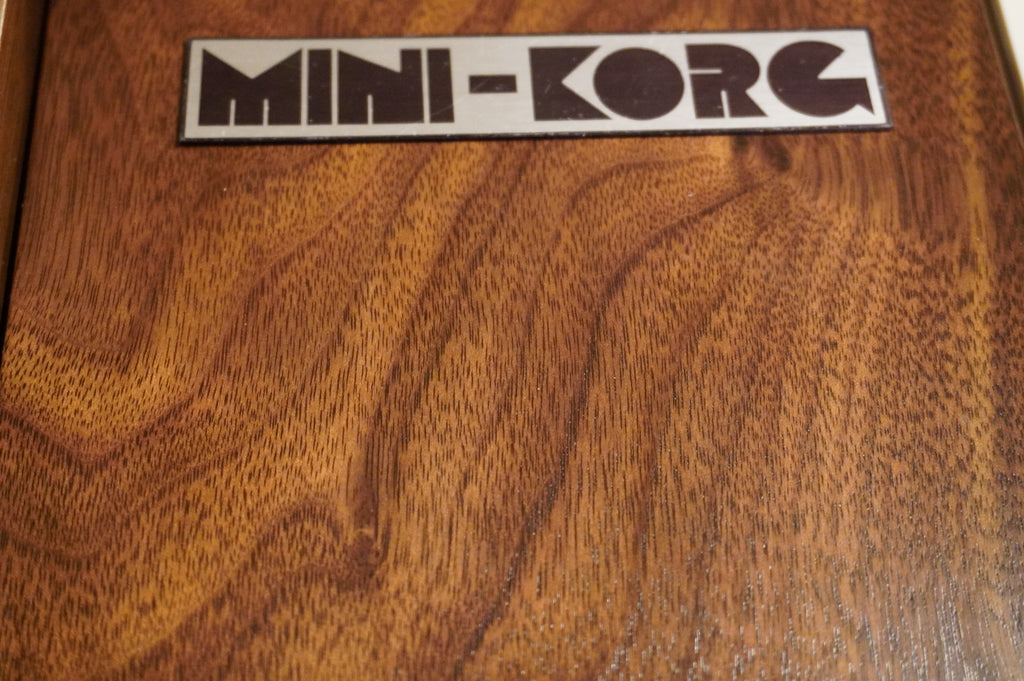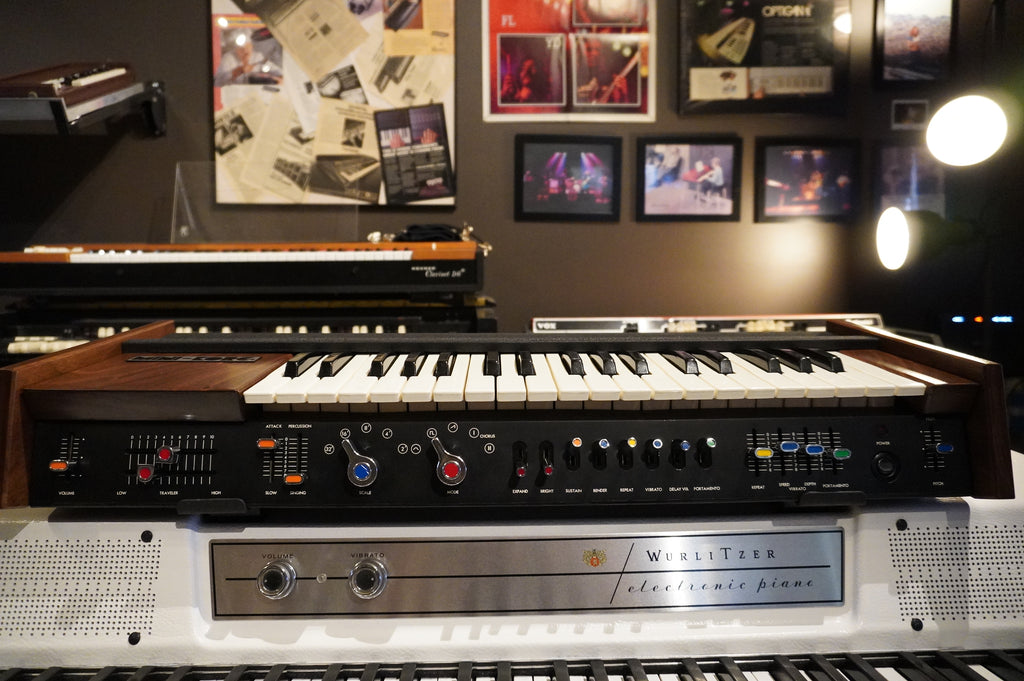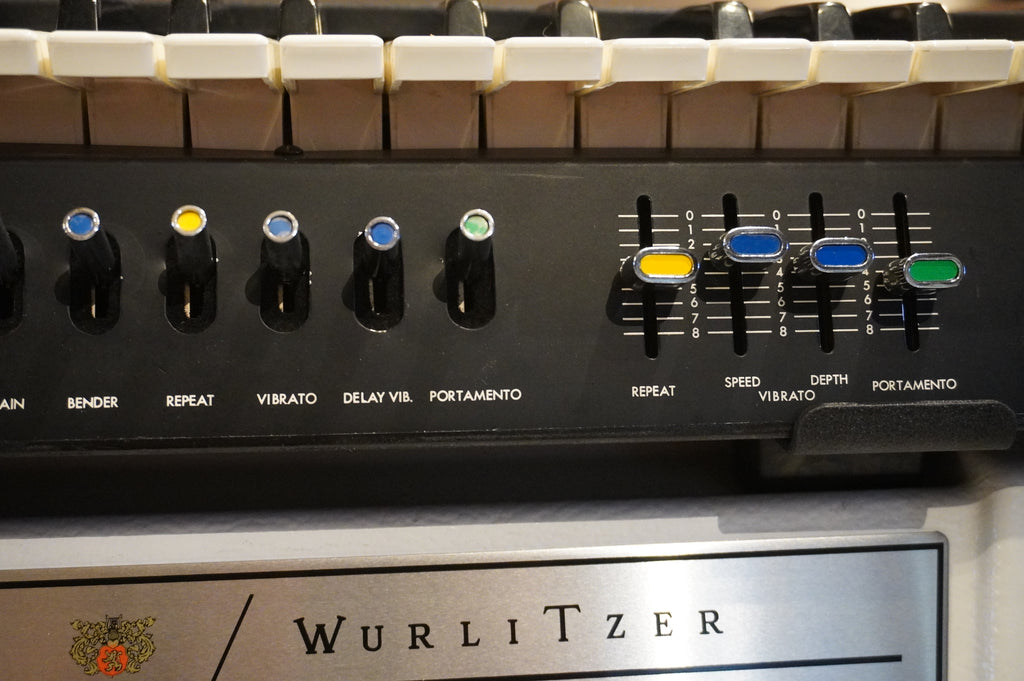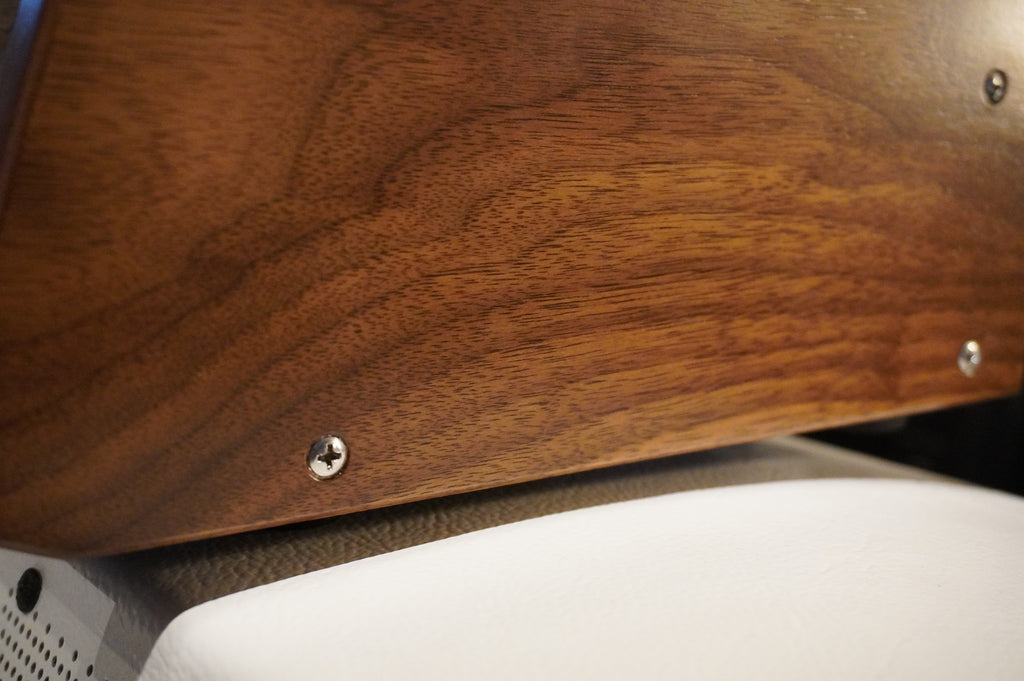 Univox Mini Korg K1 Monophonic Synthesizer with Custom Walnut Cabinet
Custom Vintage Keyboards is proud to present for your consideration a beautiful Univox Mini Korg K1 Monophonic Synthesizer in a custom walnut cabinet.
The Univox Mini Korg K1 was used by artists such as The Cure, ComaTeens, Kitaro, Human League, Vangelis, and The Cars.
Here is the servicing we have done to this one of a kind piece of instrumental art.
Rebuilt the power supply
Cleaned and adjusted key contacts
Fully services all controls/electronics and calibrated 
Custom made walnut-wood cabinet
Refinished metal casing and top panel in hard wearing black crinkle finish
As with all our restorations we offer a 3 month warranty. We will pack and ship this anywhere in the United States and around the world (please contact office for international services) If you are in the area of North Hollywood, California it is available to play in our show room.
You can also visit us on our youtube channel to see other pianos and keyboards being played that are for sale. 
https://m.youtube.com/channel/UCSesCsvXIvti1E740aBC6Lg
CVKeyboards