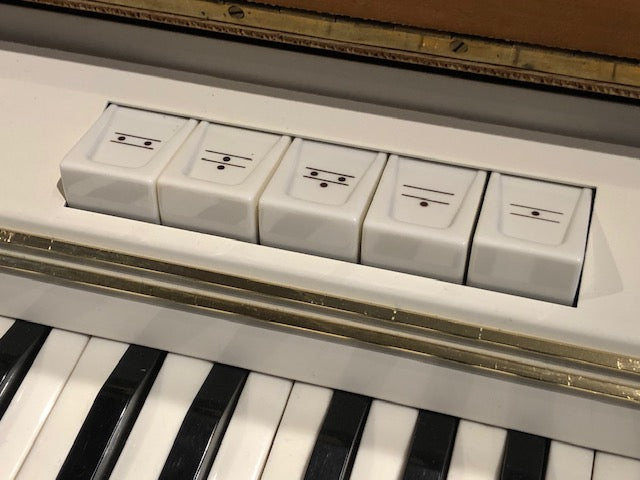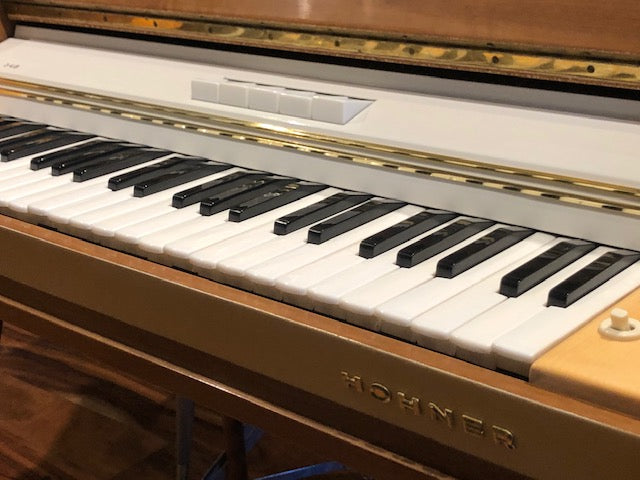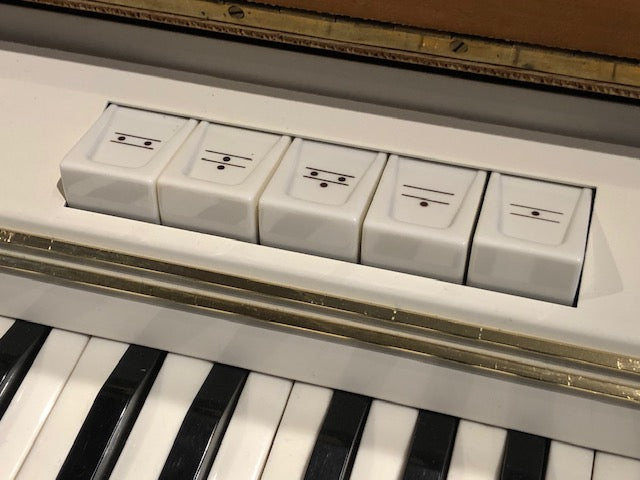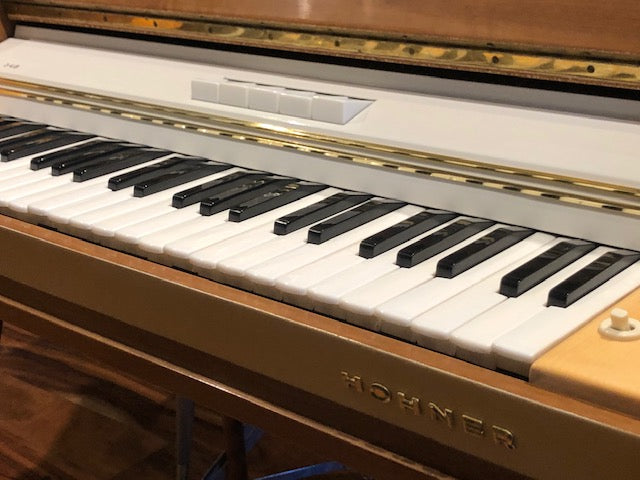 Hohner Reed Organ
The Hohner Electric Reed Organ is a beautiful example of mid century modern design from the mid 1960's 
This all original piece has a electric fan that blows air through the reeds, creating a very unique sound, french cafe come's to mind . Although very different these instruments have pump organ sounds. 
It has 5 air dampening sections to choose from. Sound can also be modified with a very rare knee bender. 
Item can ship anywhere in the world. Please contact the shop for more details. 
SOLD