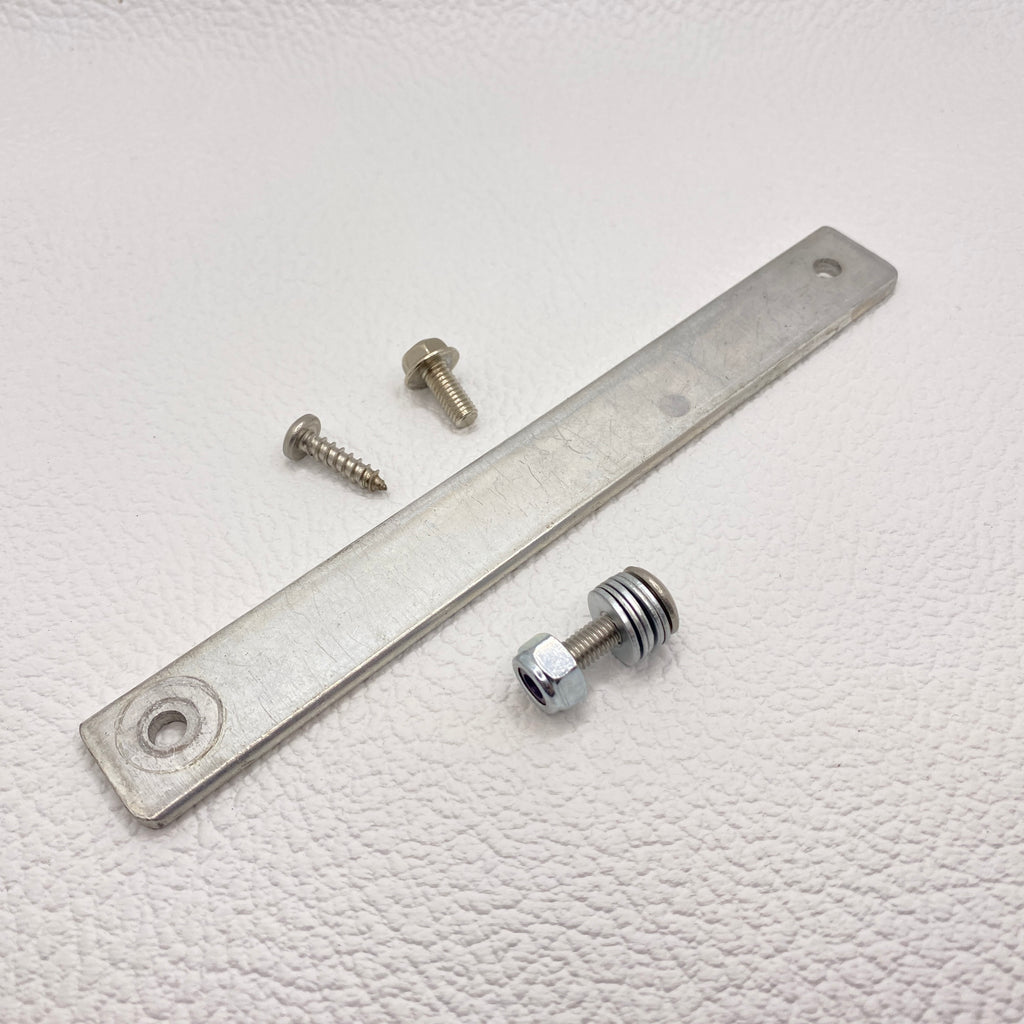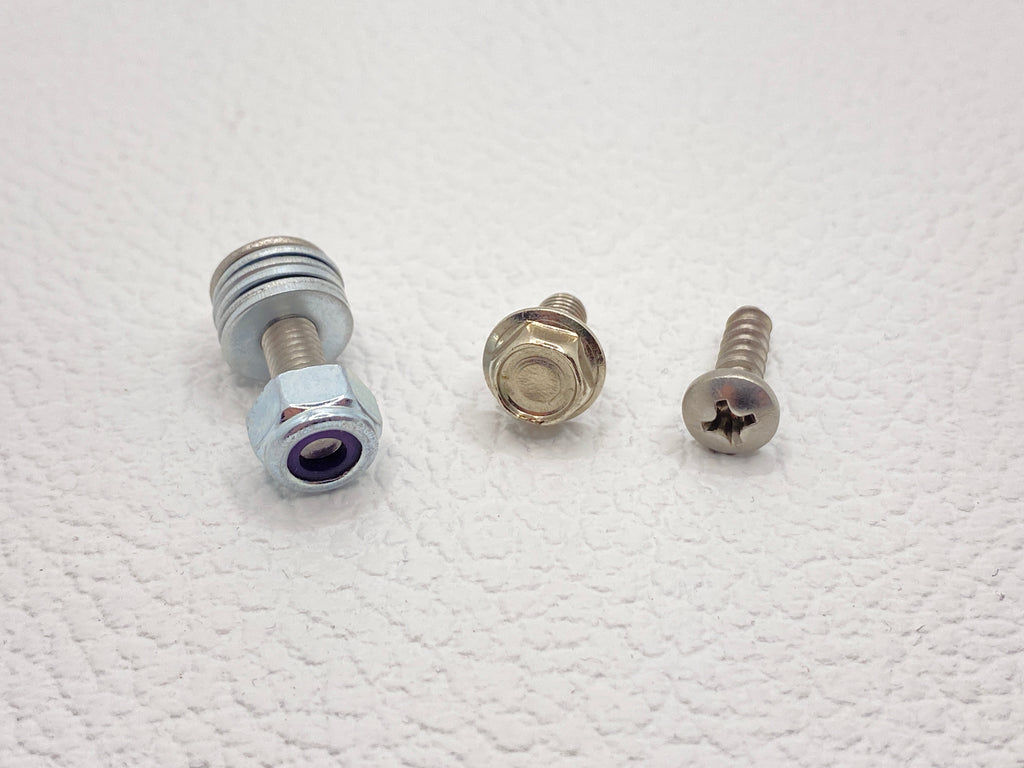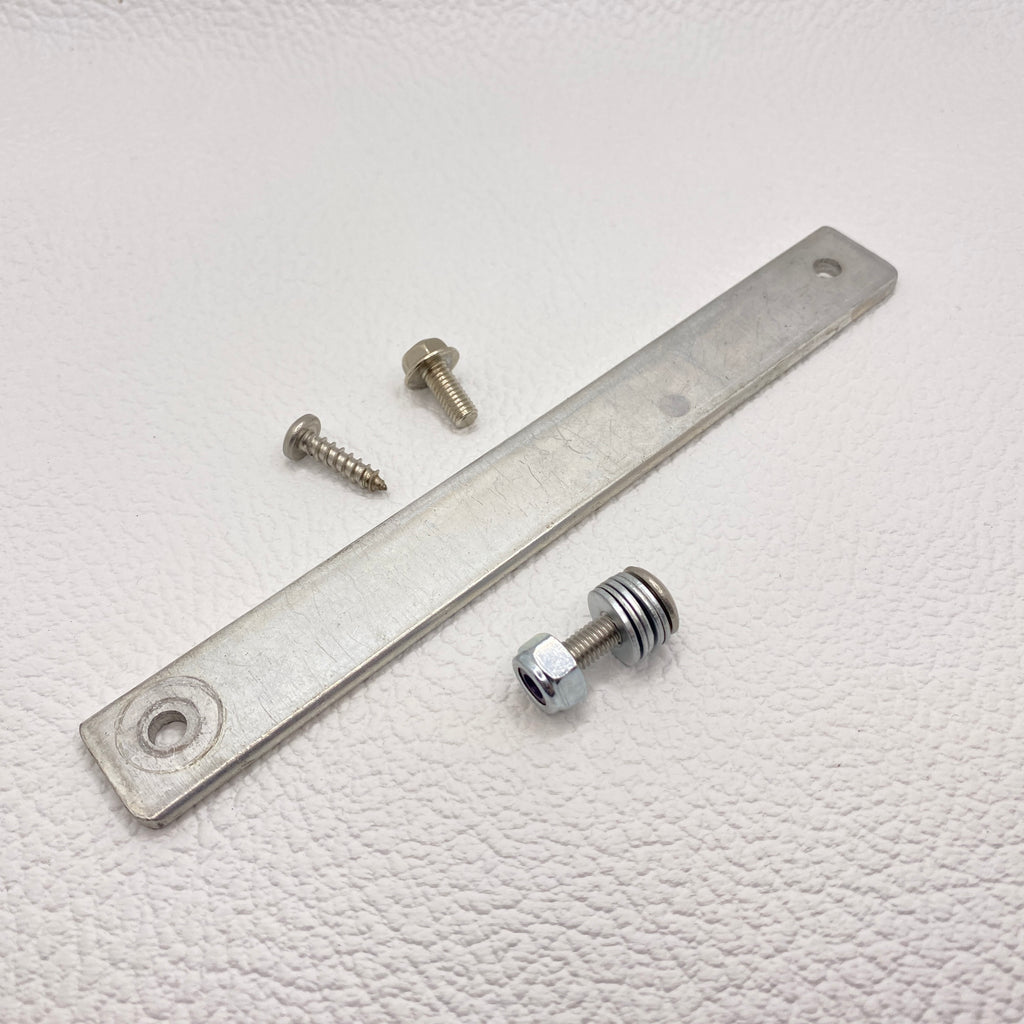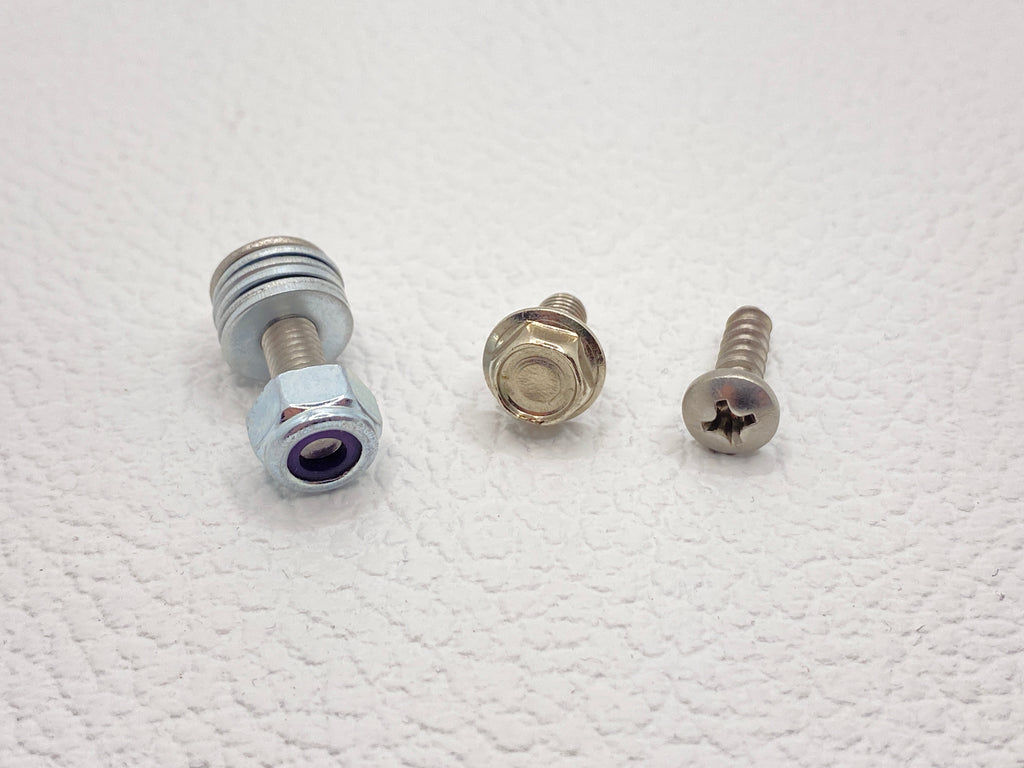 Fender Rhodes Electric Piano Harp Pivot Strap Original Vintage w/ Hardware
Original Fender Rhodes electric piano harp strap –– these are used to connect the harp to the keybed and work as hinges for easy tuning and service under the harp.
Older Rhodes models used a wood screw on one side of the harp strap, while models after 1974 use a machine screw. Both options are included in this package, as well as the machine screw with nylon locking nut and 5 washers for the other side of the strap, so this strap is compatible with any Rhodes piano model. Please note that the strap itself is an original part but the screws and washers are non-original reproductions.
* This listing uses stock photos; the actual product you receive may differ slightly.
* If you are located outside the US and aren't able to place your order online, please contact us to discuss shipping quotes.