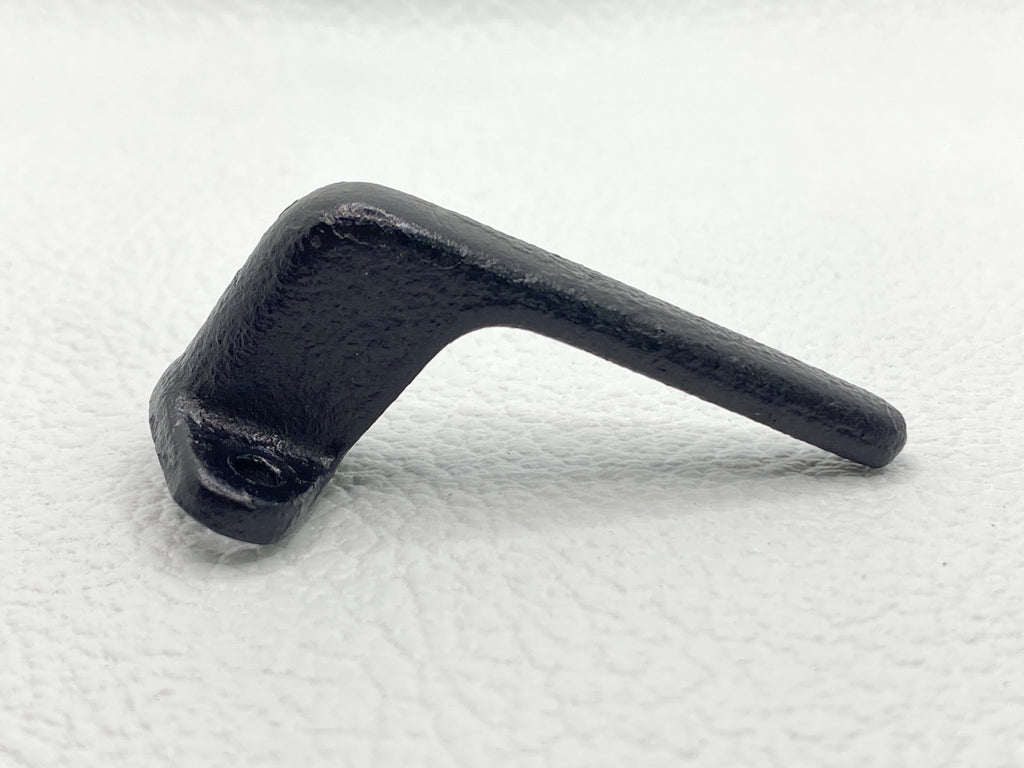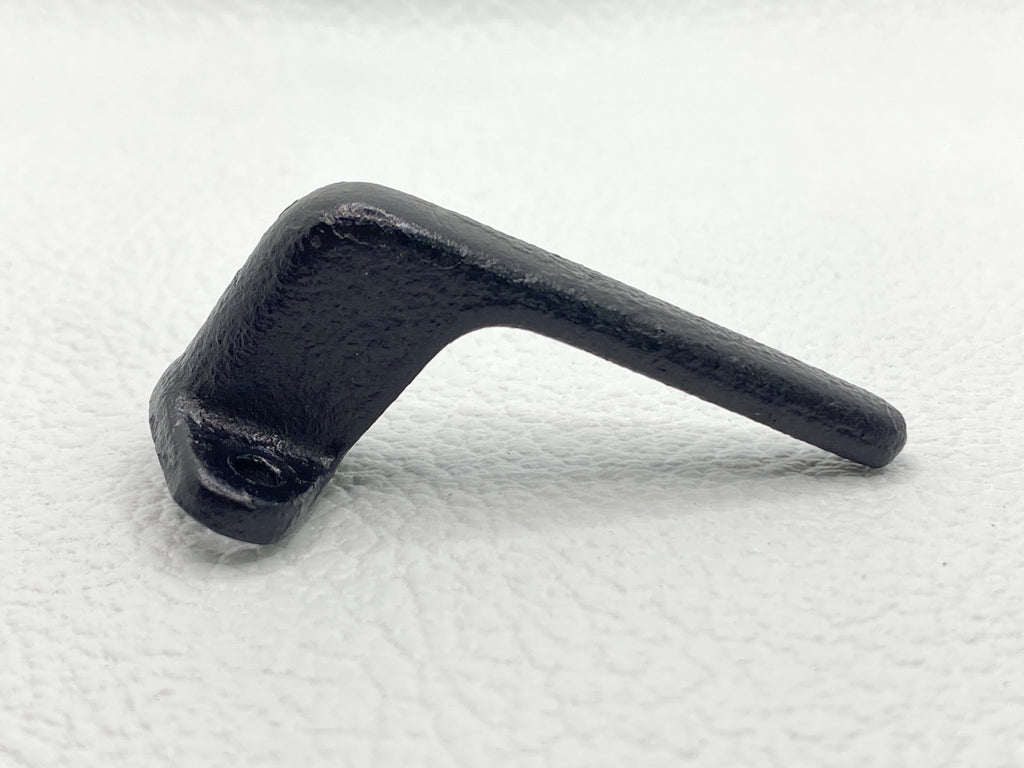 Wurlitzer Console / Teacher Model Vintage Cable Wrap Hook for 210, 207, Others
Vintage original Wurlitzer cable hook for wrapping the power cable on console / teacher model pianos including models 210, 207, 203, 214, 205, and 215. Perfect for replacing your broken hooks or restoring your Wurly to its original condition. In very good condition with some minor cosmetic signs of use/aging (see photos).
* If you are located outside the US and aren't able to place your order online, please contact us to discuss shipping quotes.