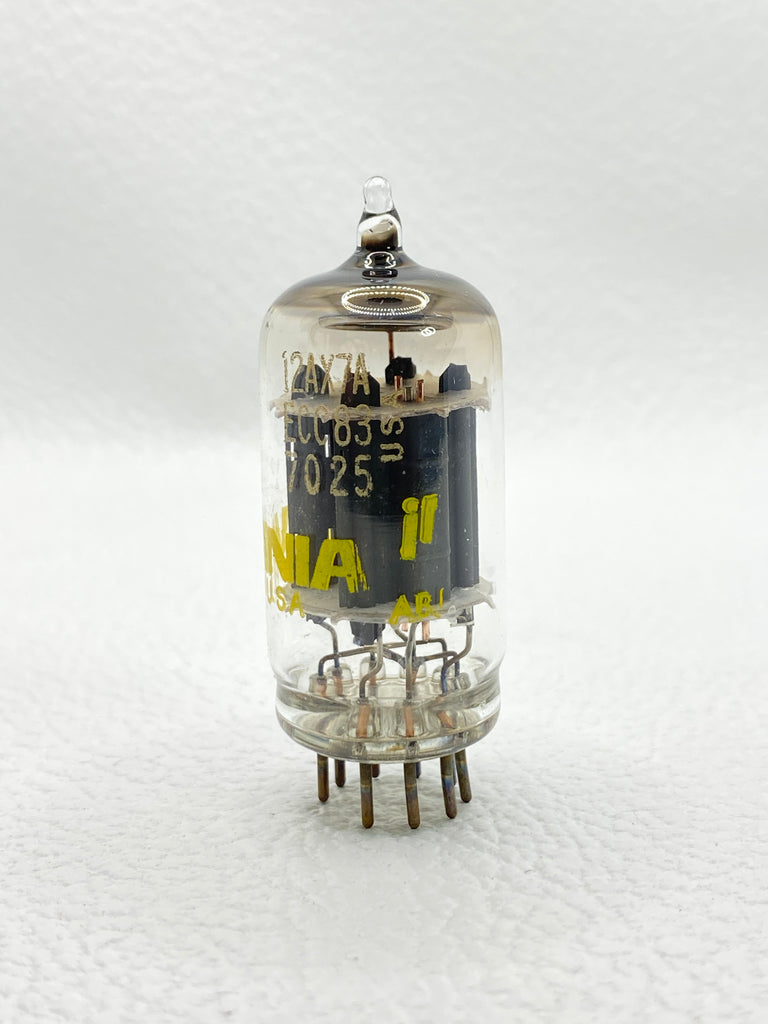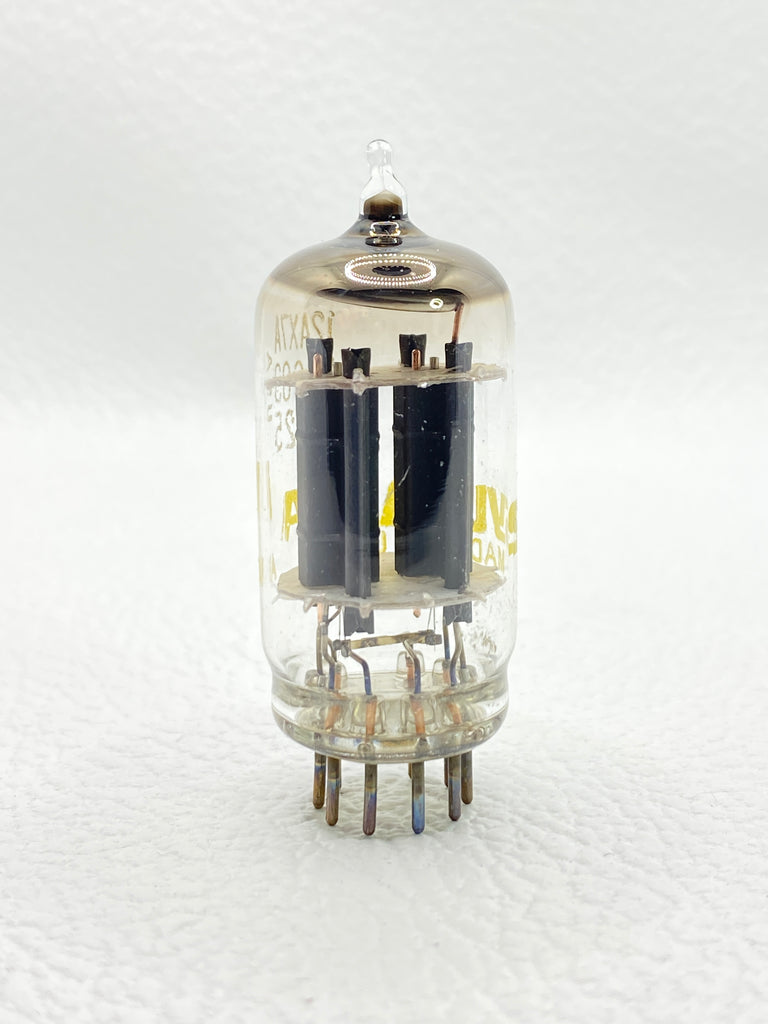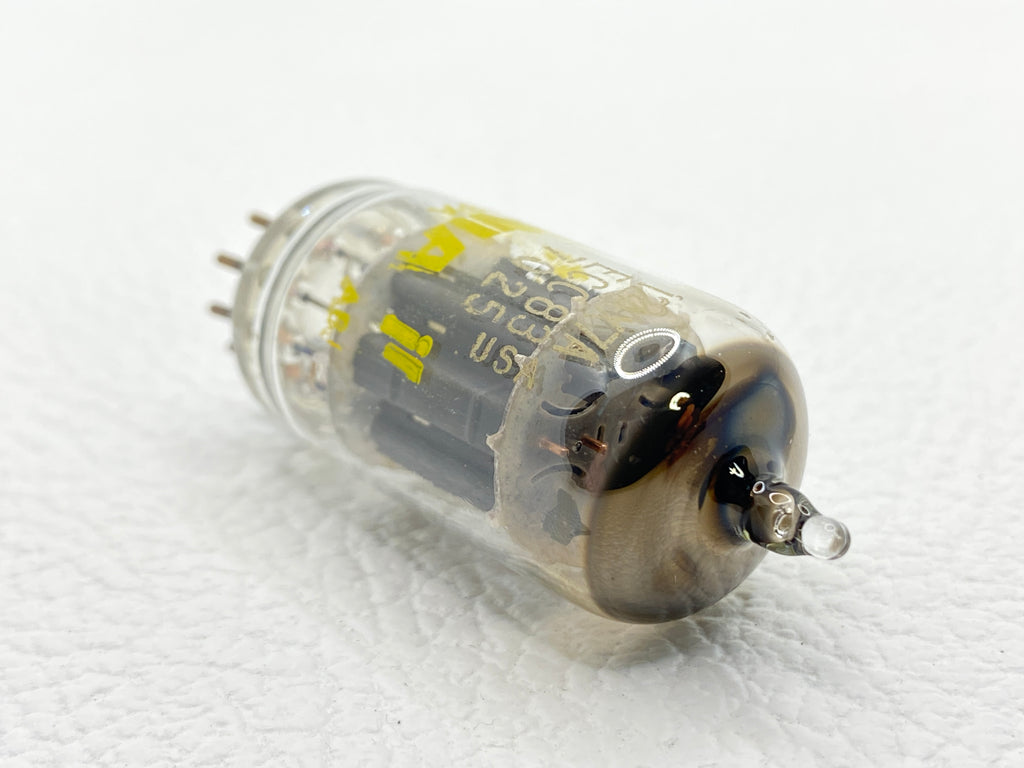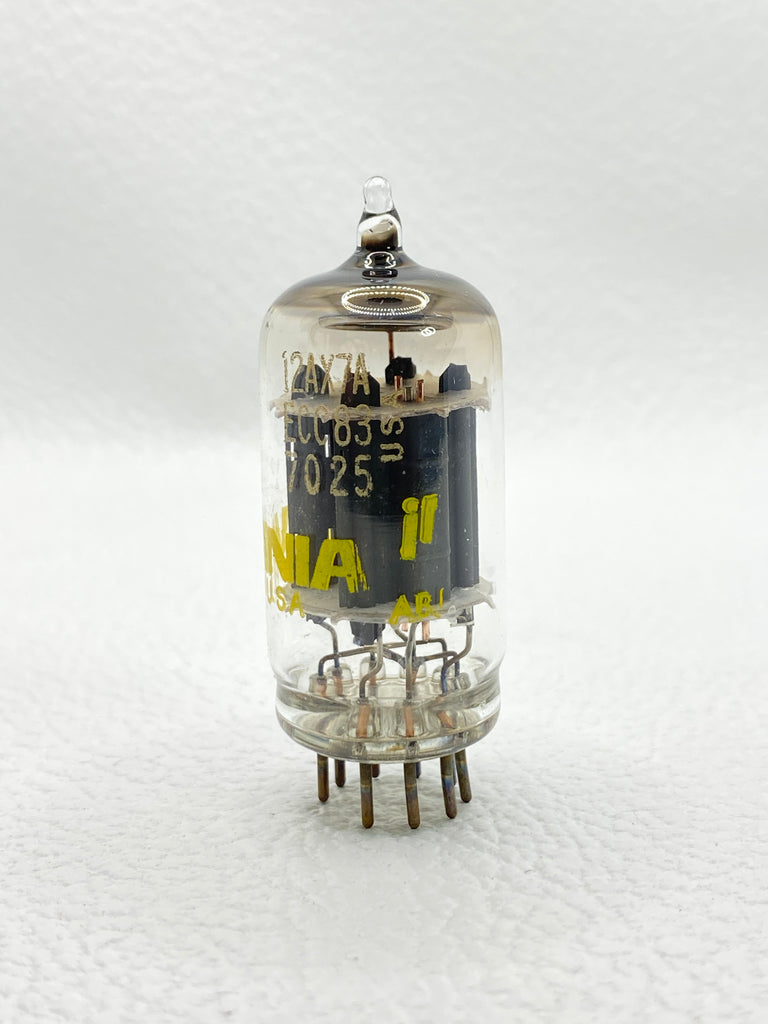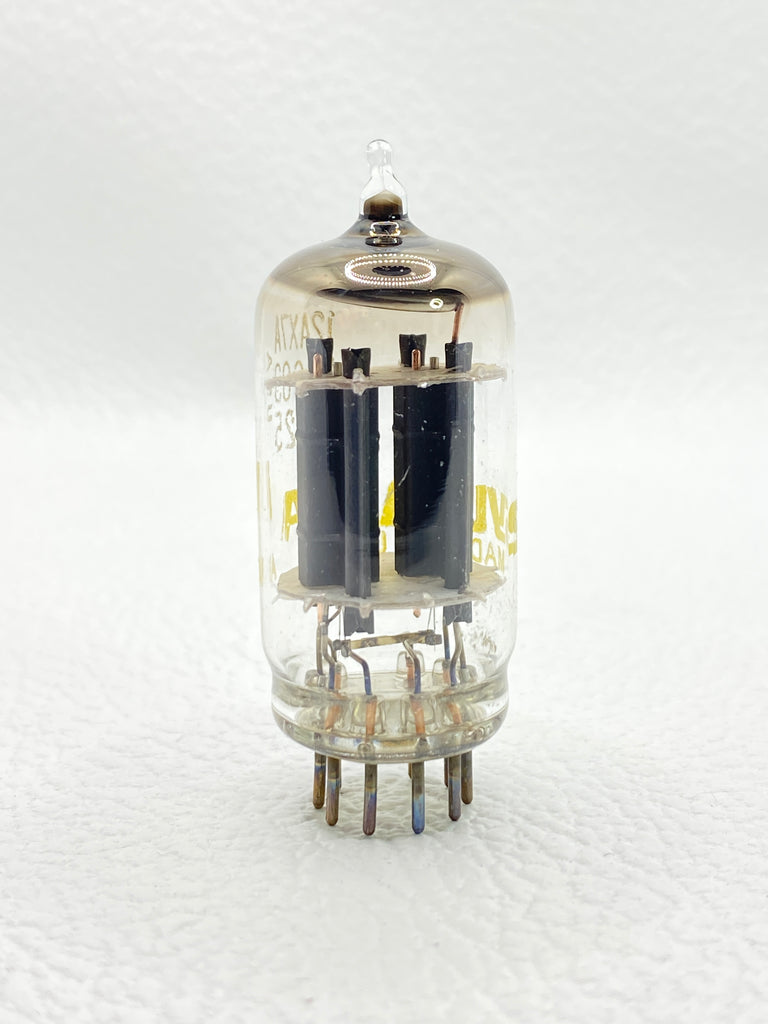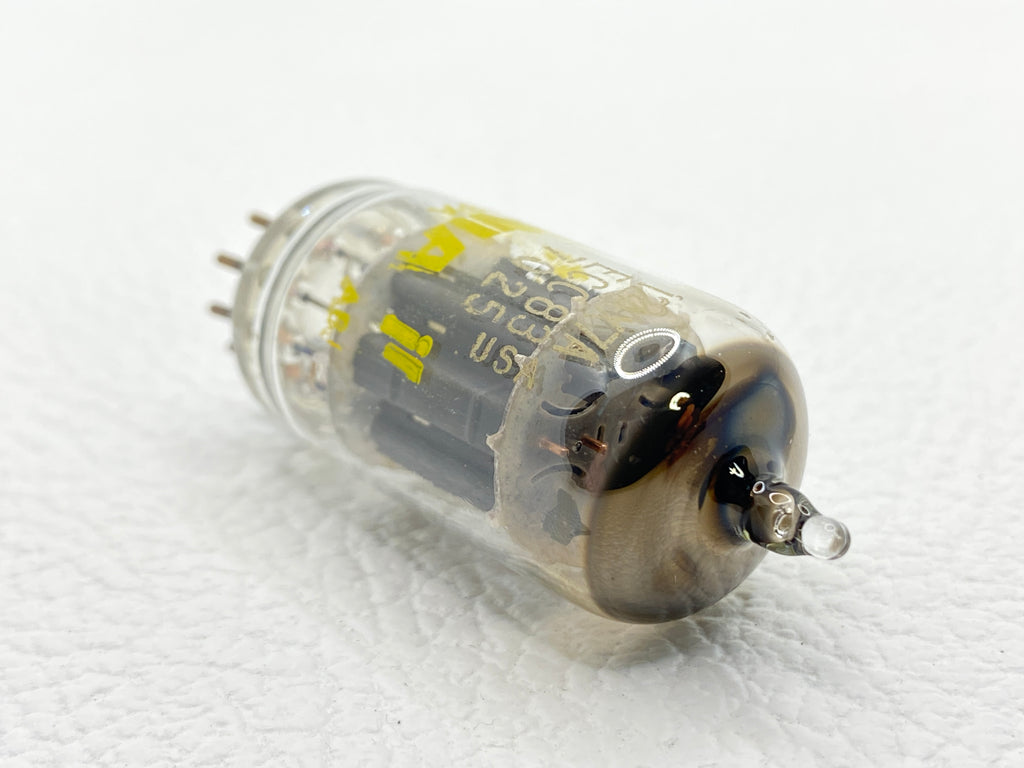 Sylvania 12AX7A / ECC83 / 7025 Vintage Preamp Vacuum Tube USA
Vintage Sylvania 12AX7A preamp tube, used, in very good working condition. Made in USA. This tube was taken from a functional unit and has tested good on a Sencore TC162 Mighty Mite VII tube tester. In very good shape with some minor cosmetic signs of use (see photos).
* If you are located outside the US and aren't able to place your order online, please contact us to discuss shipping quotes.