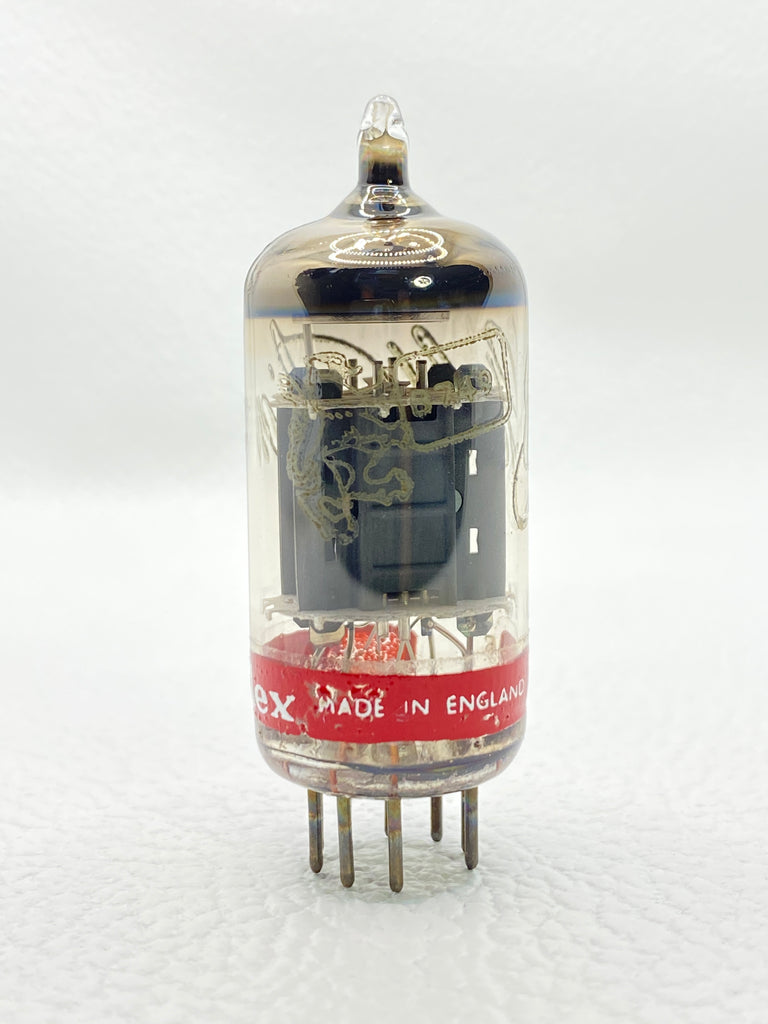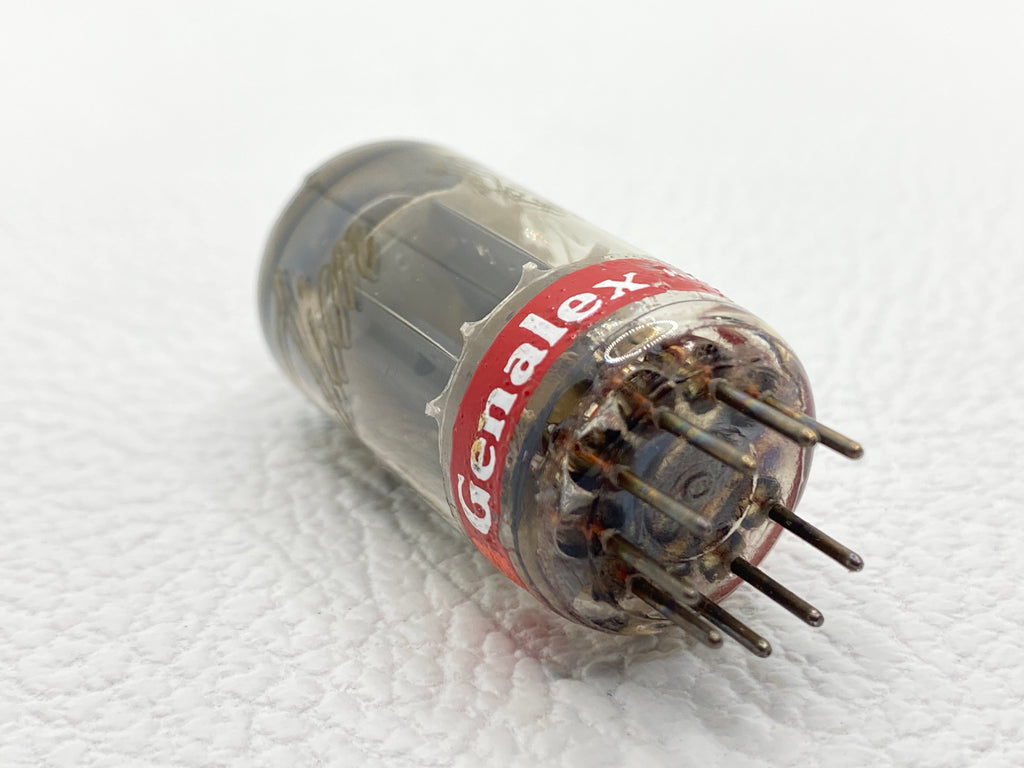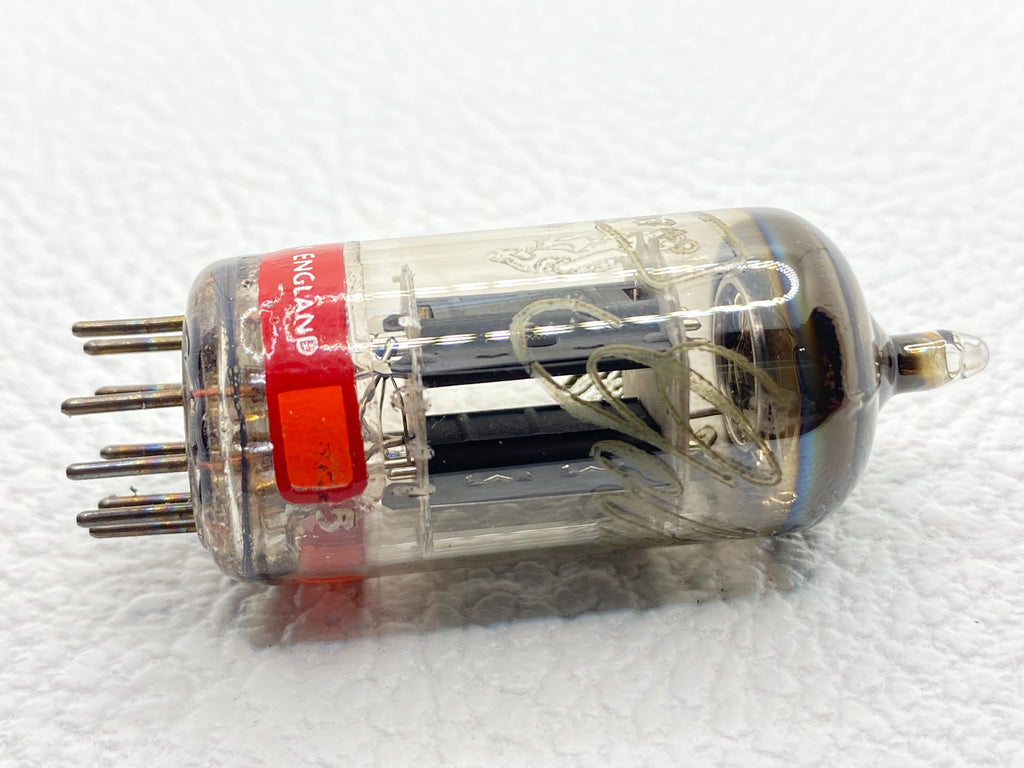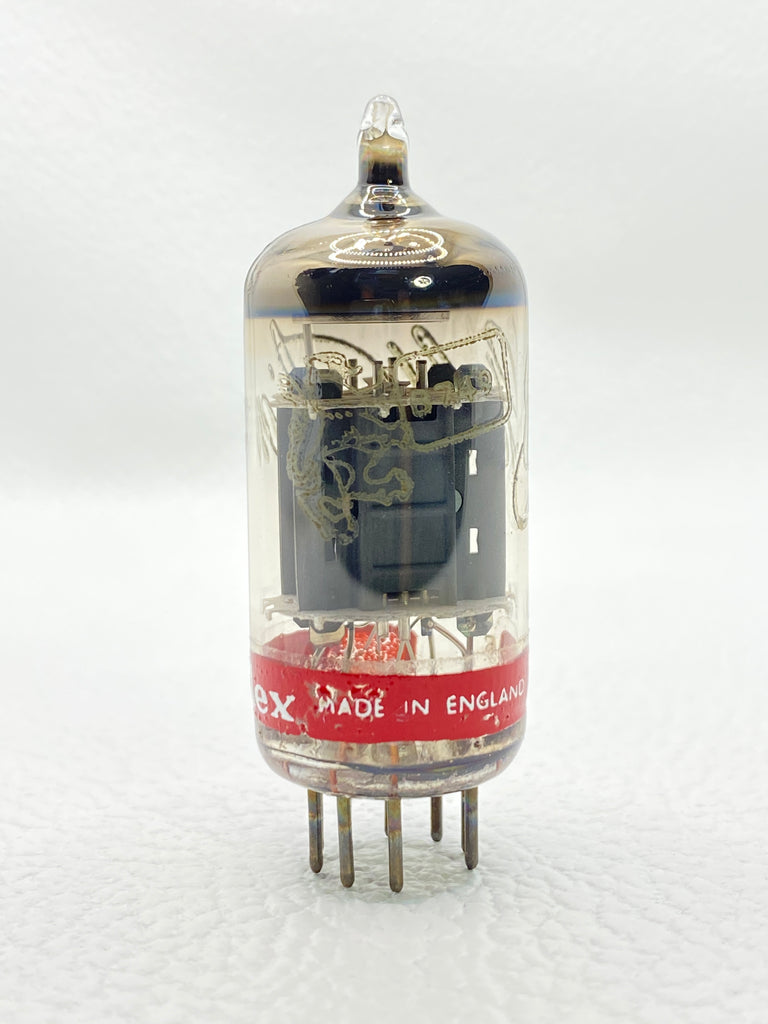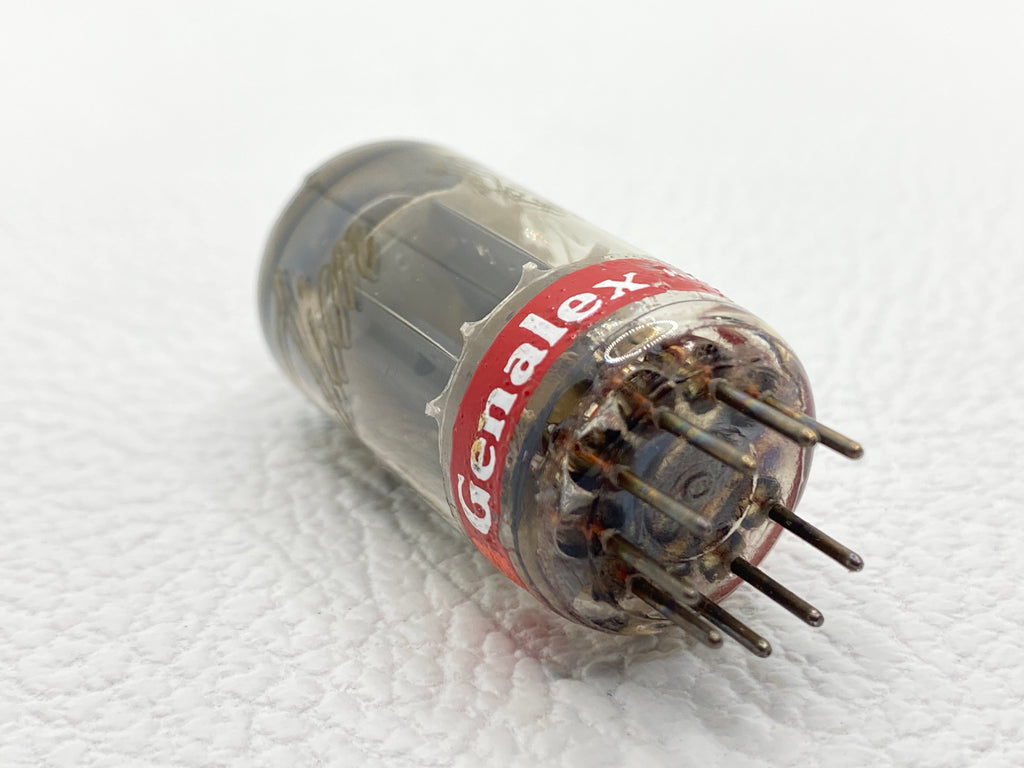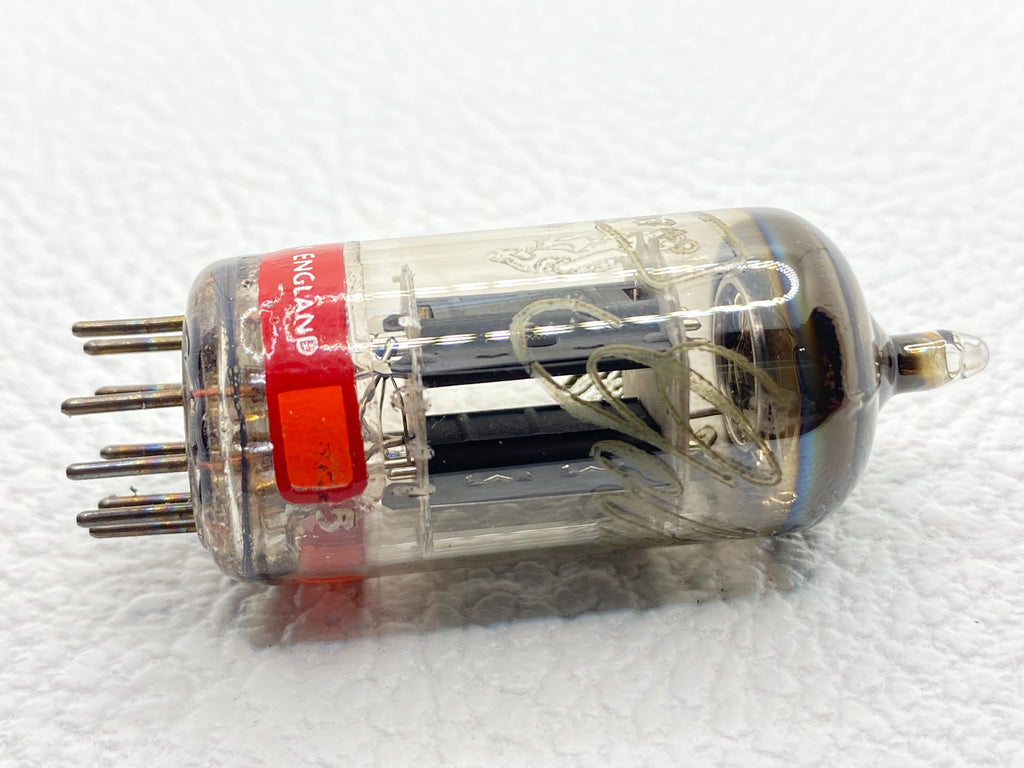 Genalex Gold Lion B749 / 12AU7 / ECC82 Vintage Preamp Tube Tested England
Vintage Genalex Gold Lion B749 preamp tube, lightly used, in very good working condition. This incredibly rare tube is one of the most sought after 12AU7s out there and it's sure to make your guitar amp or hi-fi system sing in all the right ways. Made in England.
This tube has tested good on a Sencore TC162 Mighty Mite VII tube tester. It's in very good shape with some minor cosmetic signs of use (see photos). Don't hesitate to reach out with any questions.
Test results (side 1 / side 2):

GM: 91 / 91

Passes life test and grid leakage test.
* If you are located outside the US and aren't able to place your order online, please contact us to discuss shipping quotes.