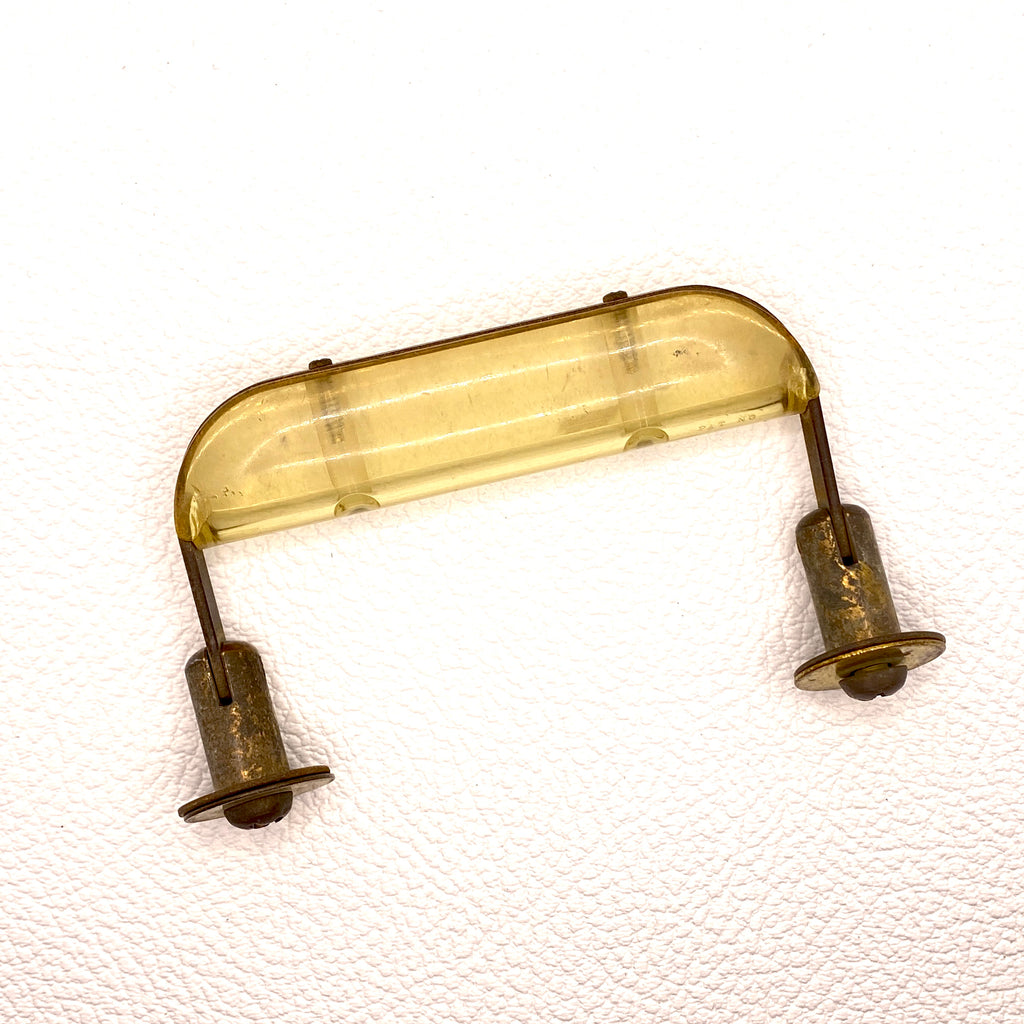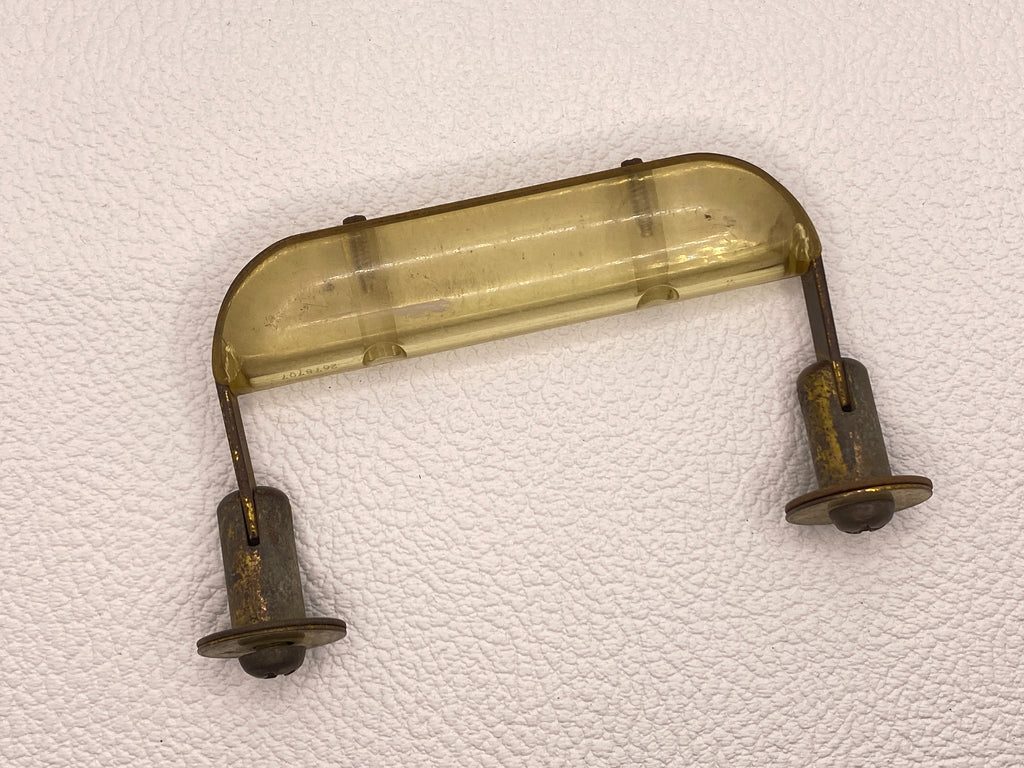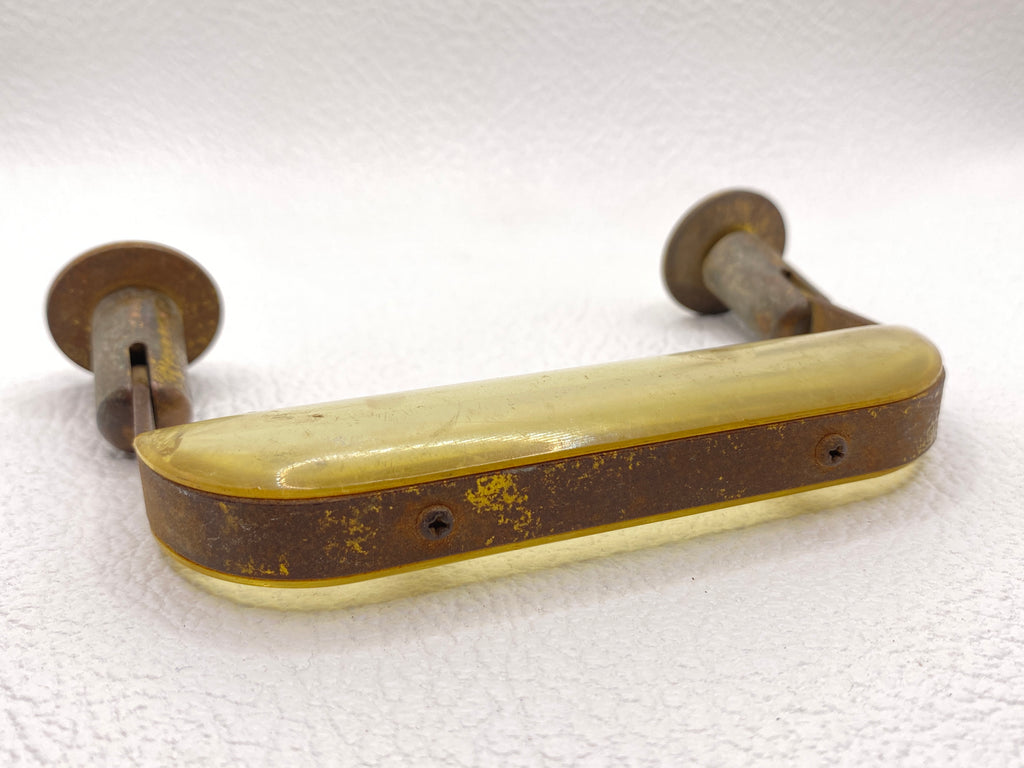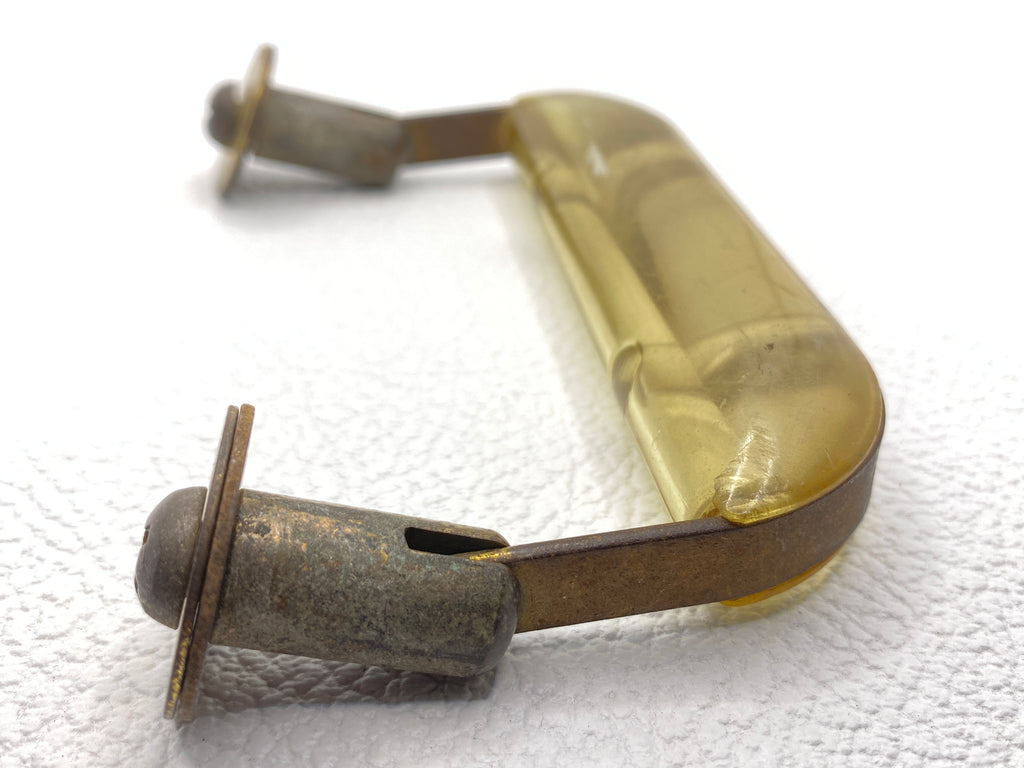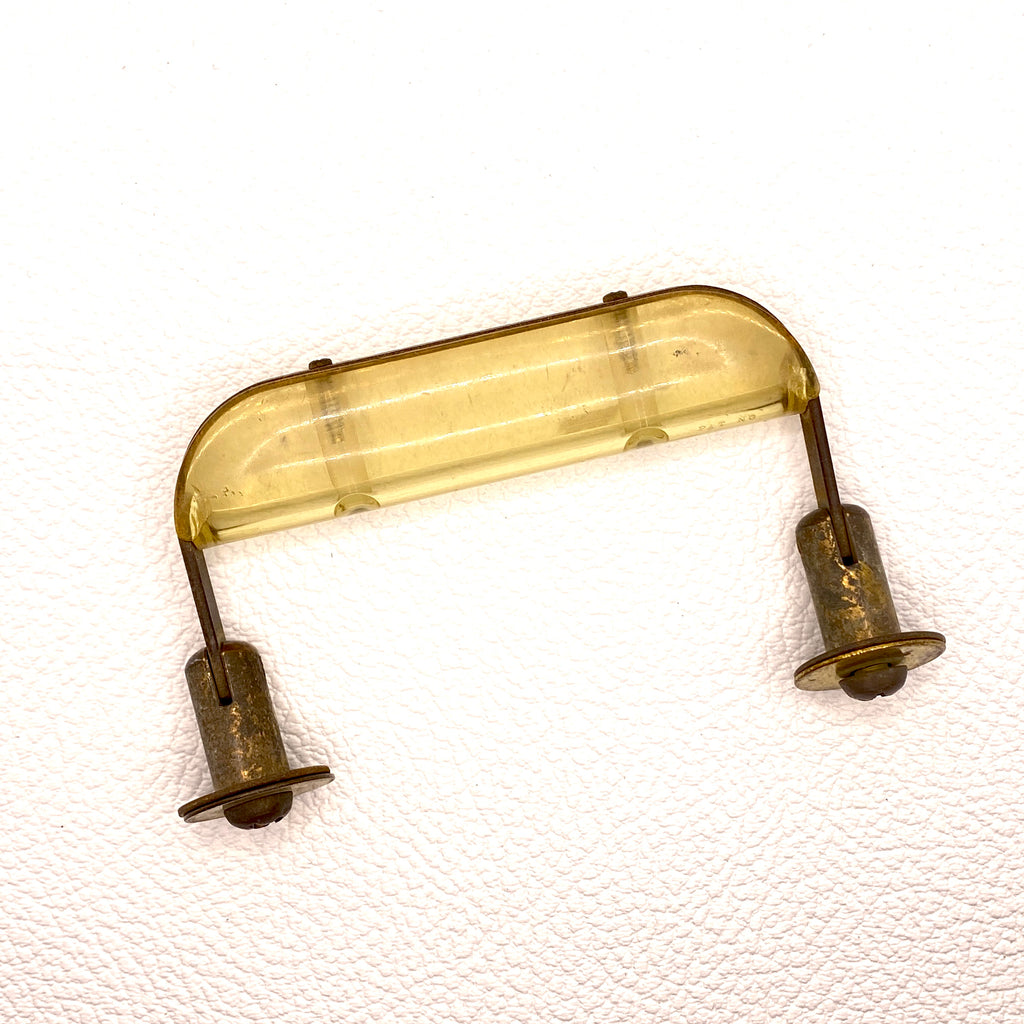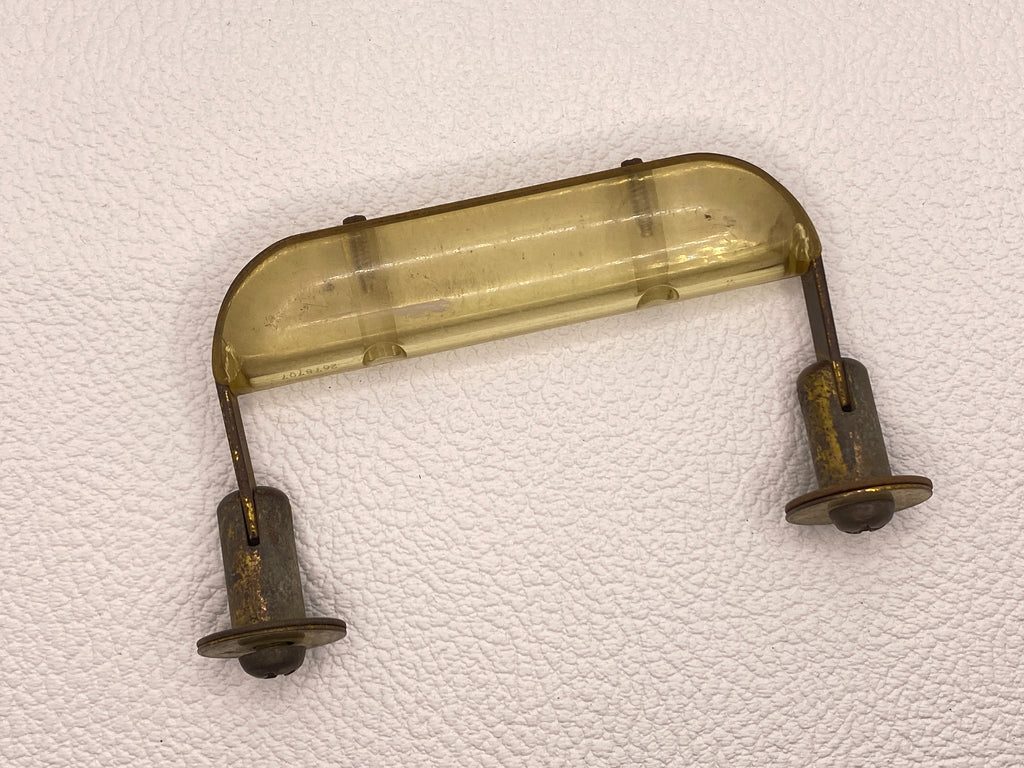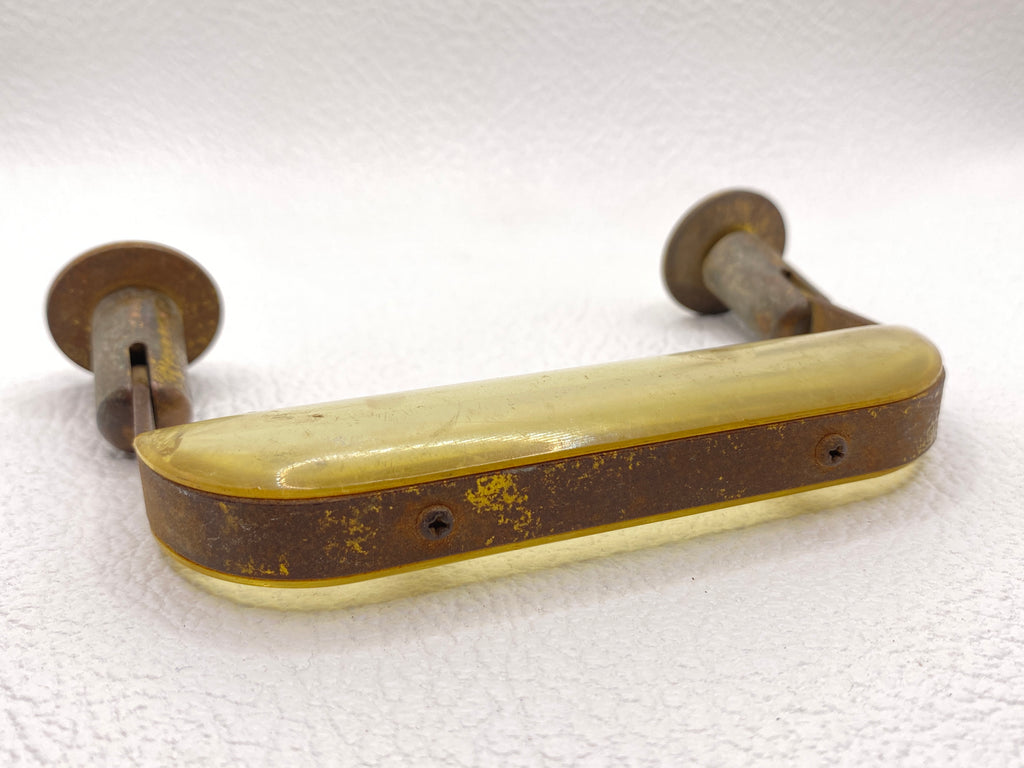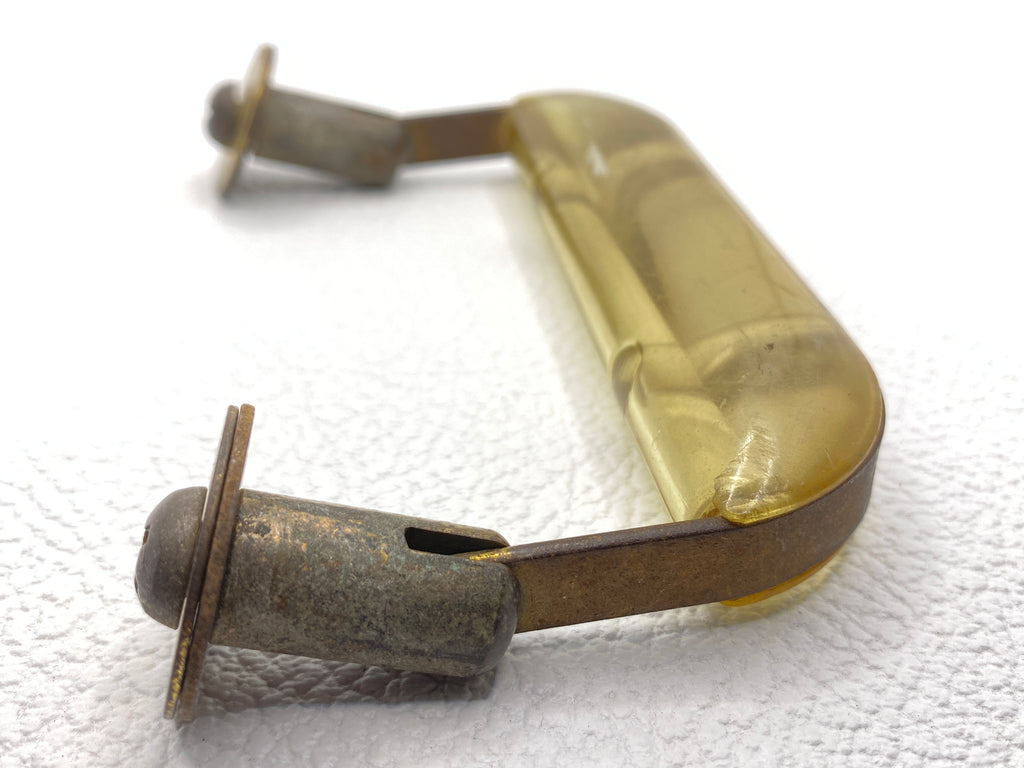 Wurlitzer Vintage 100 Series Lid Handle Original Early Model 112, 120, 140, 145
Used, in good working condition. This is an original vintage handle from the lid of a Wurlitzer 100 series piano, including models 112, 120, 140A, 140B, 145A, 145B and others. Shows some rusting on the metal components and other normal cosmetic signs of use throughout (see photos). Includes original screws and 4 washers.
* If you are located outside the US and aren't able to place your order online, please contact us to discuss shipping quotes.