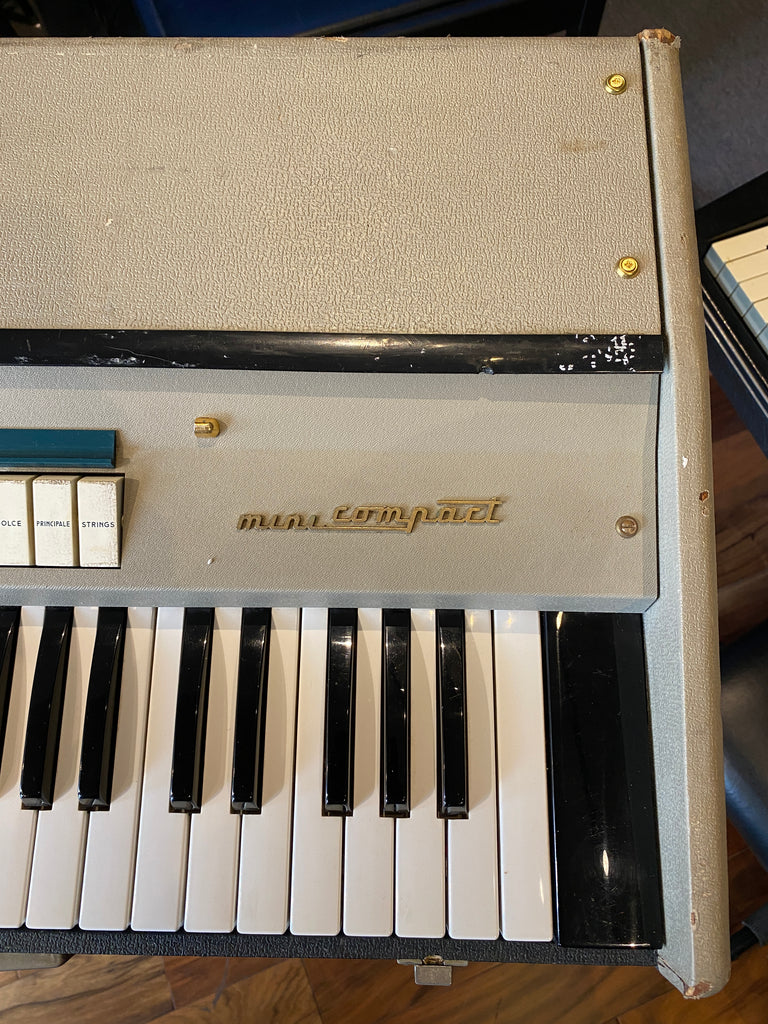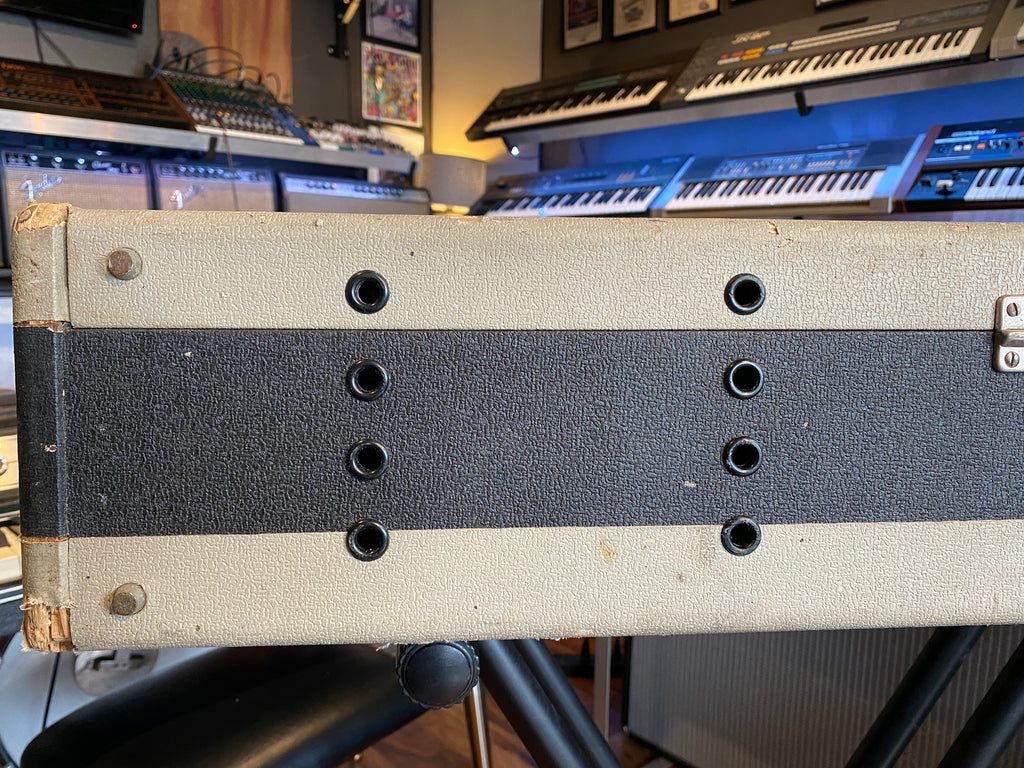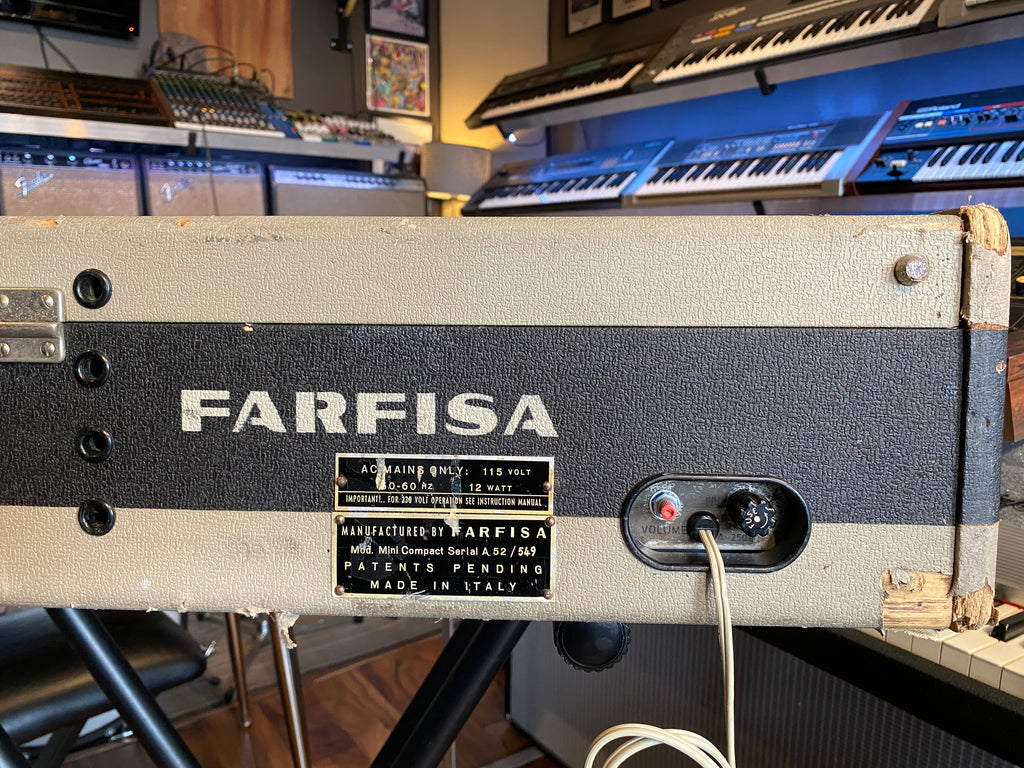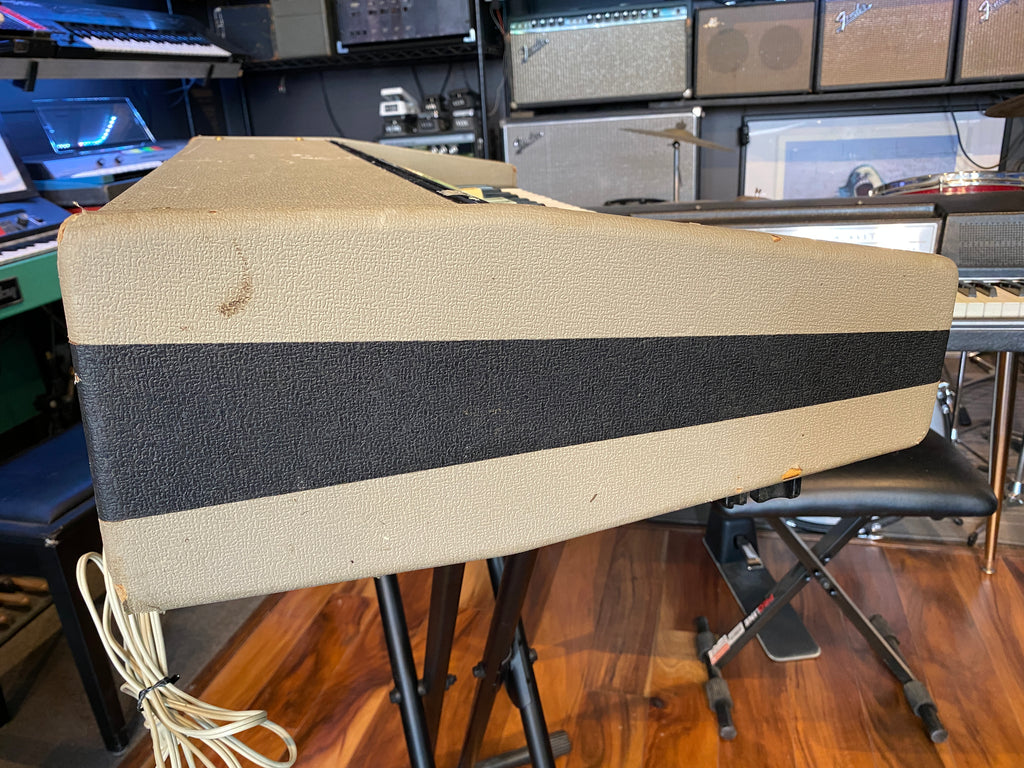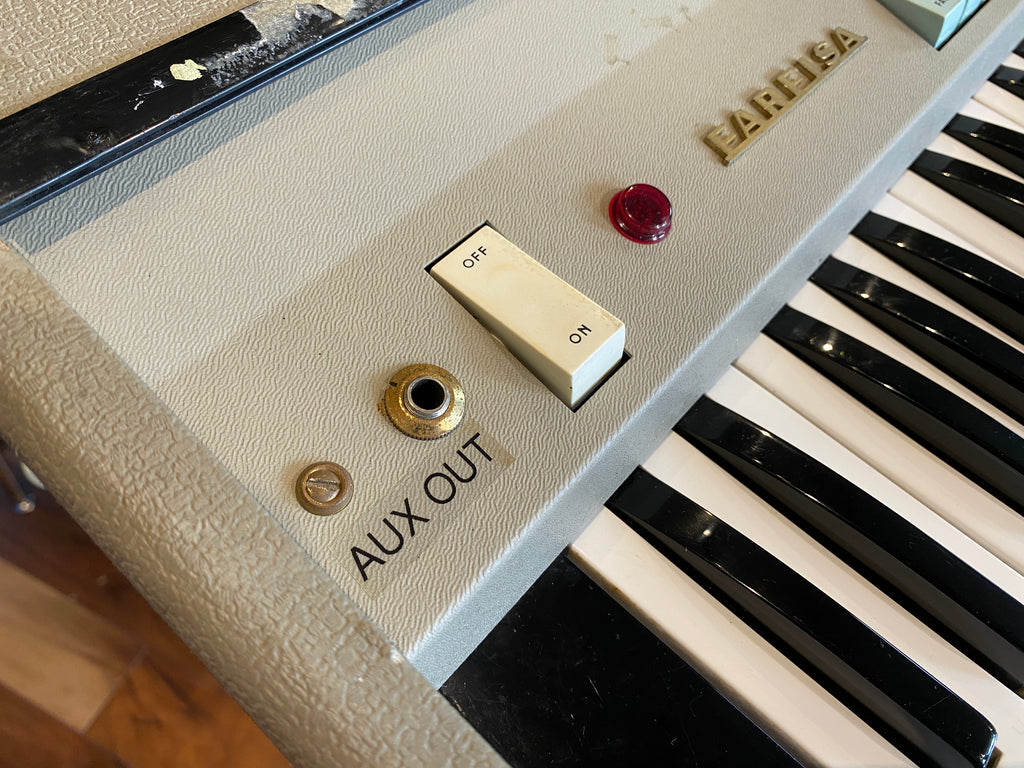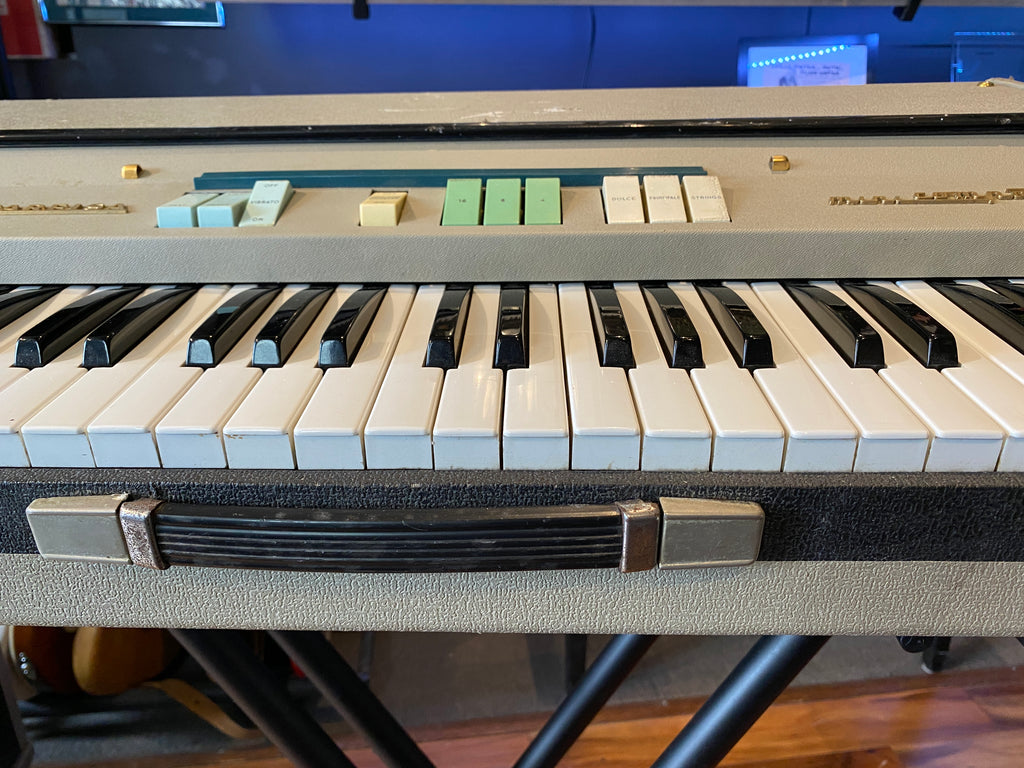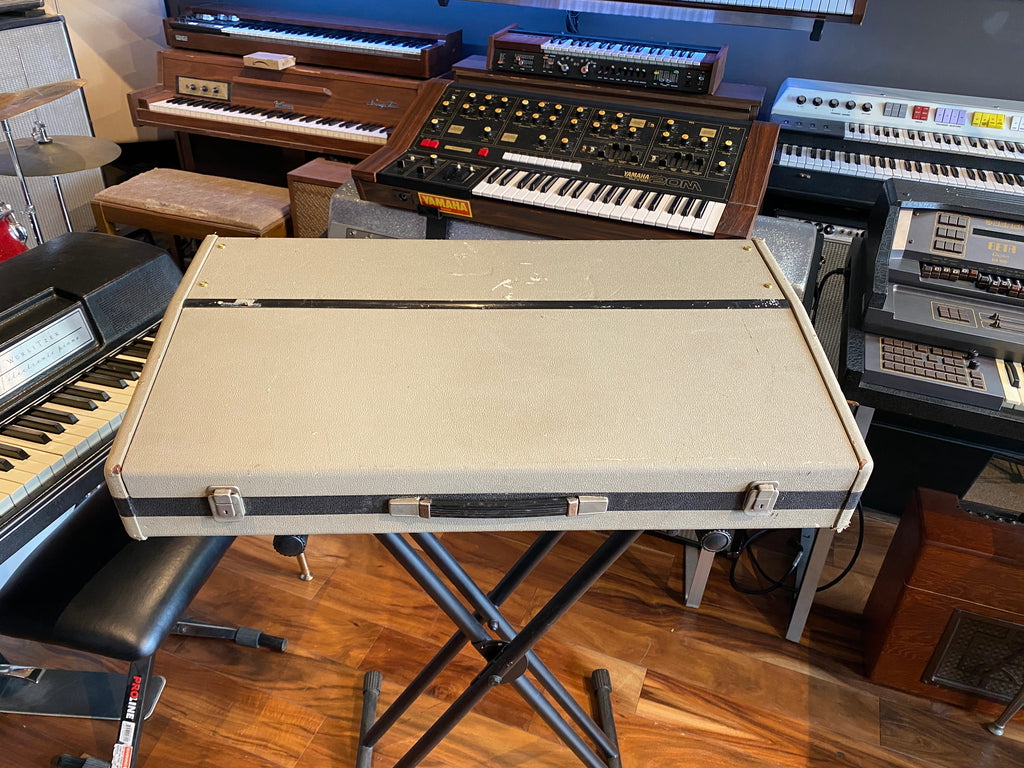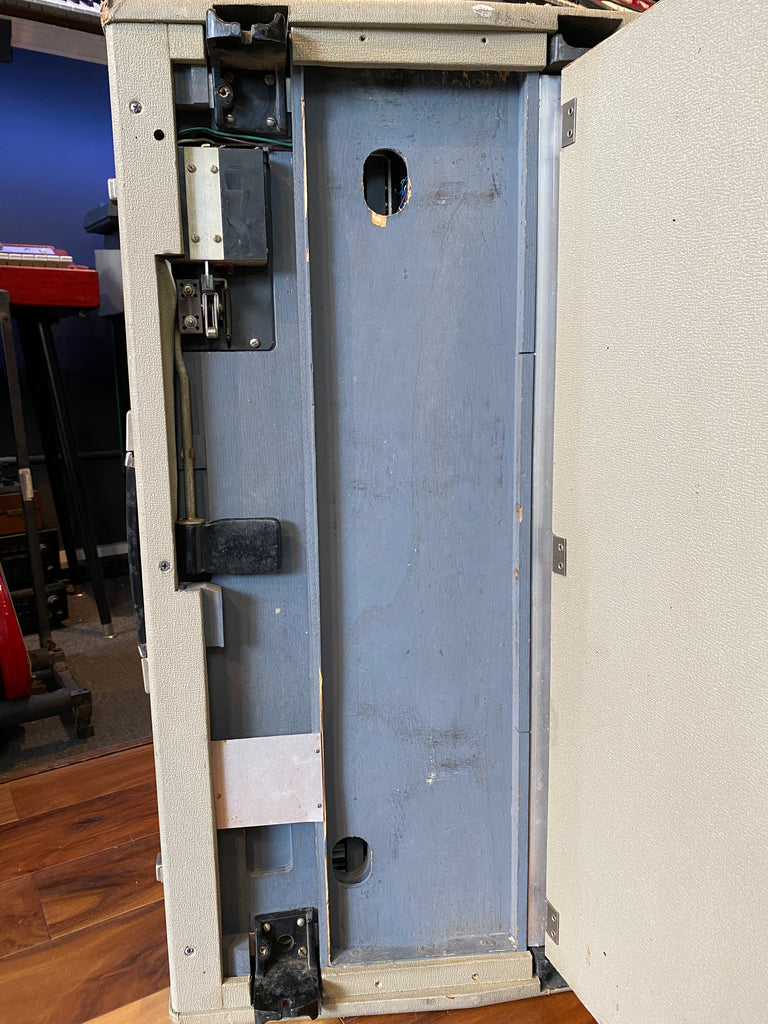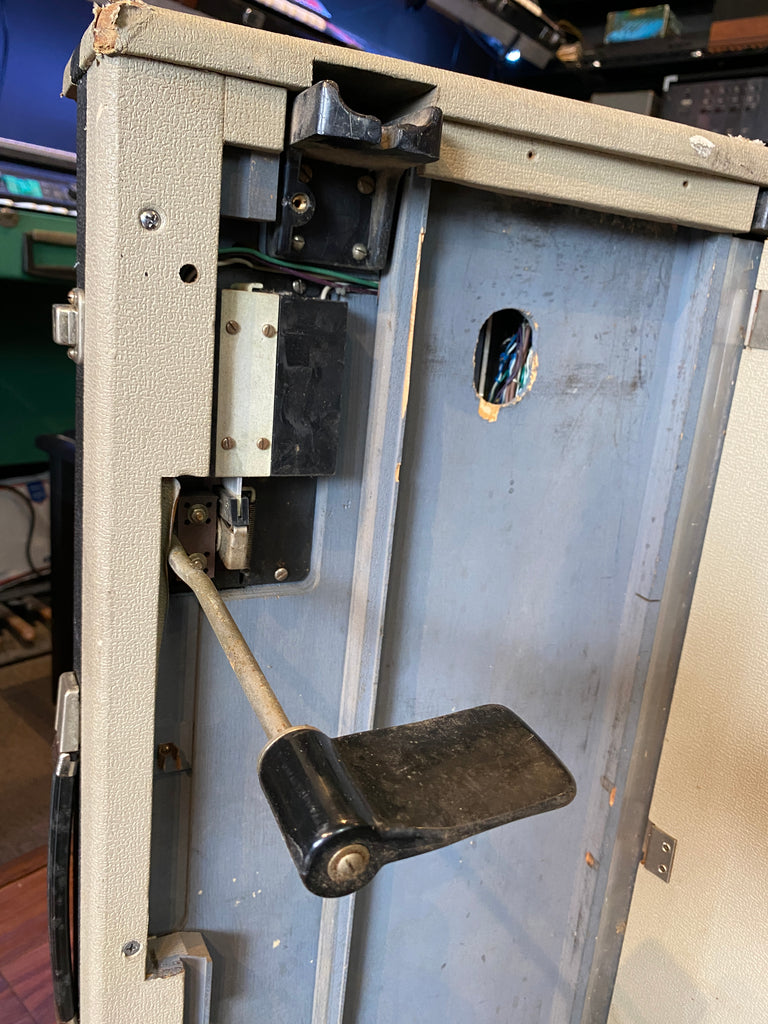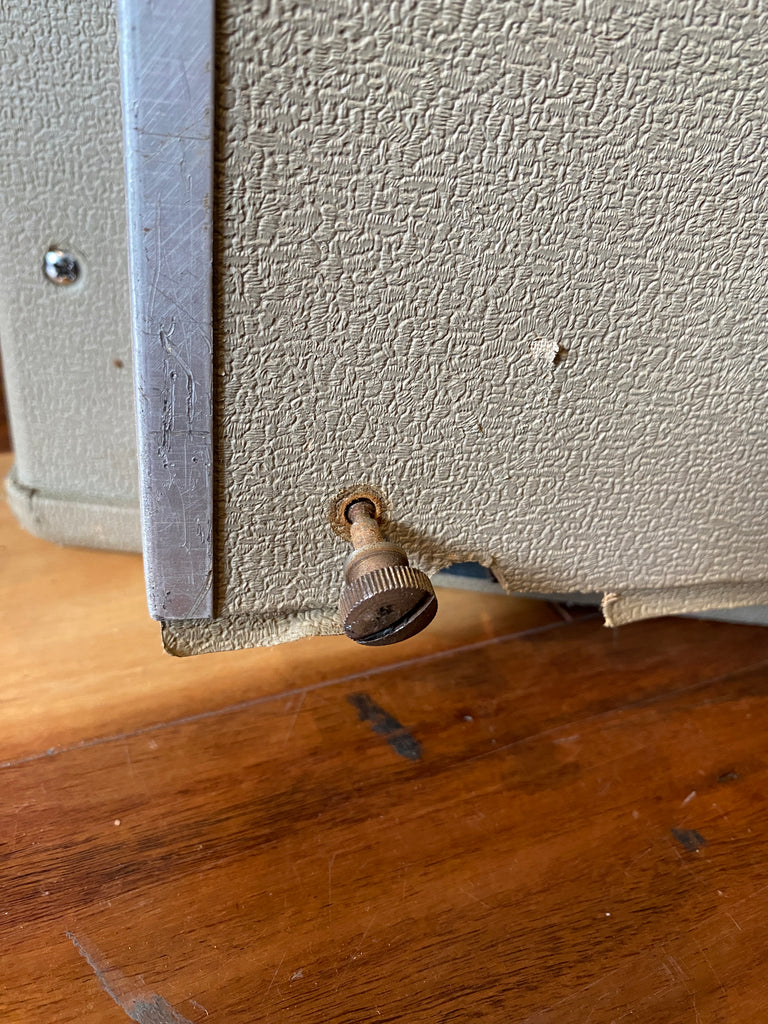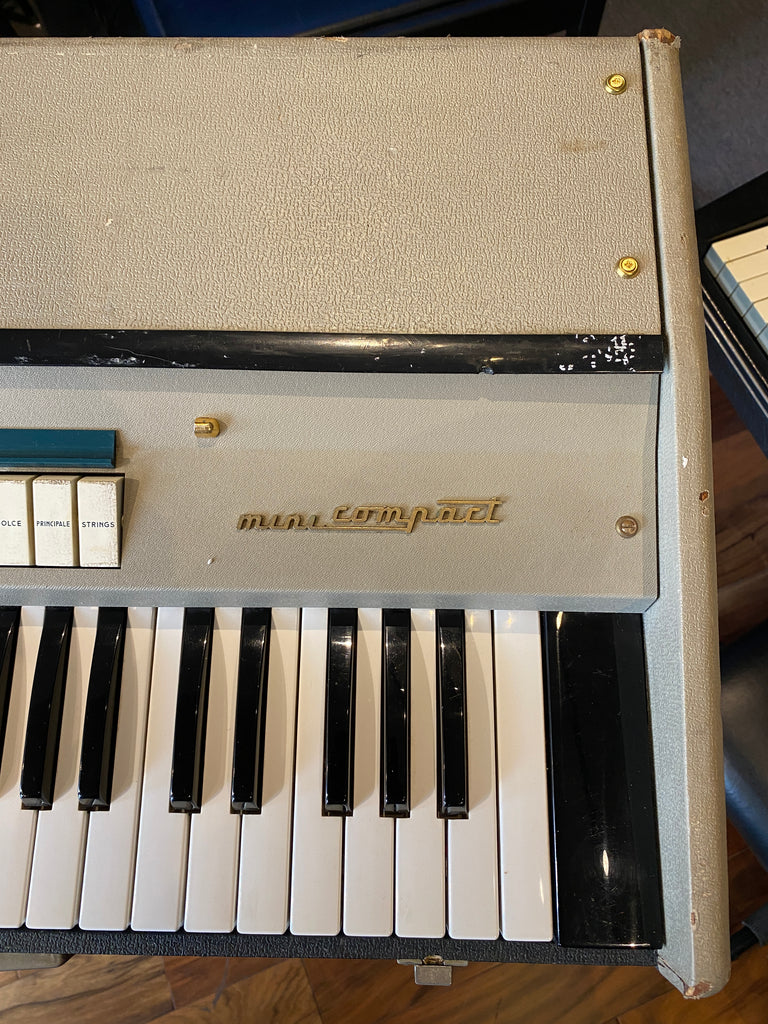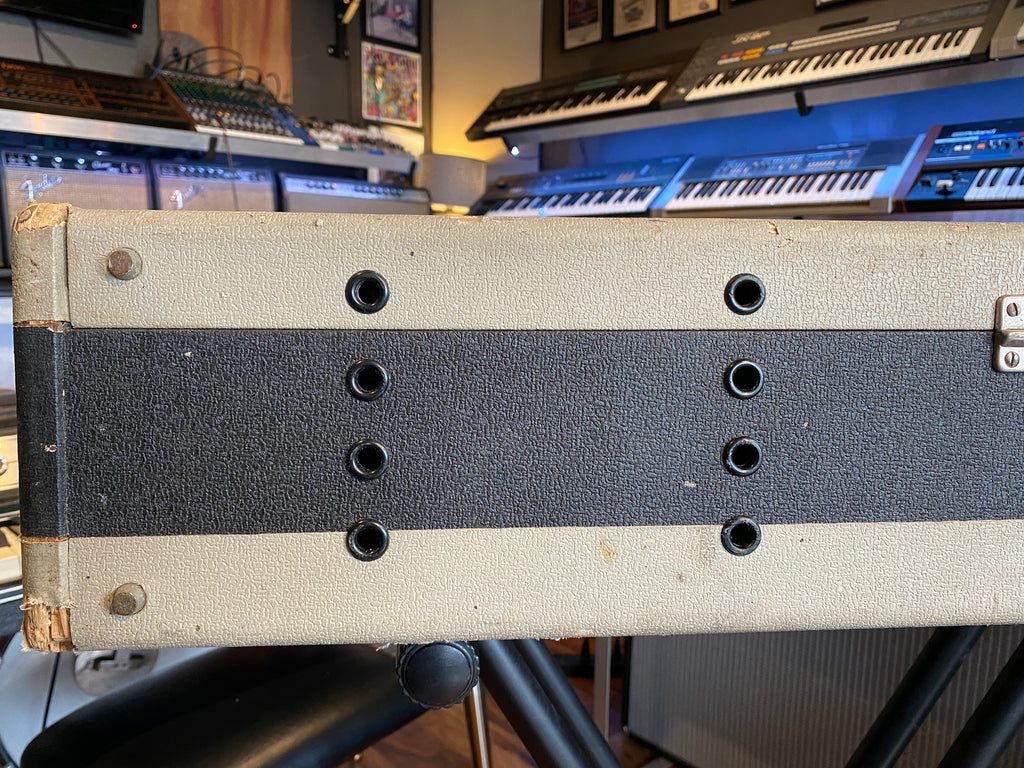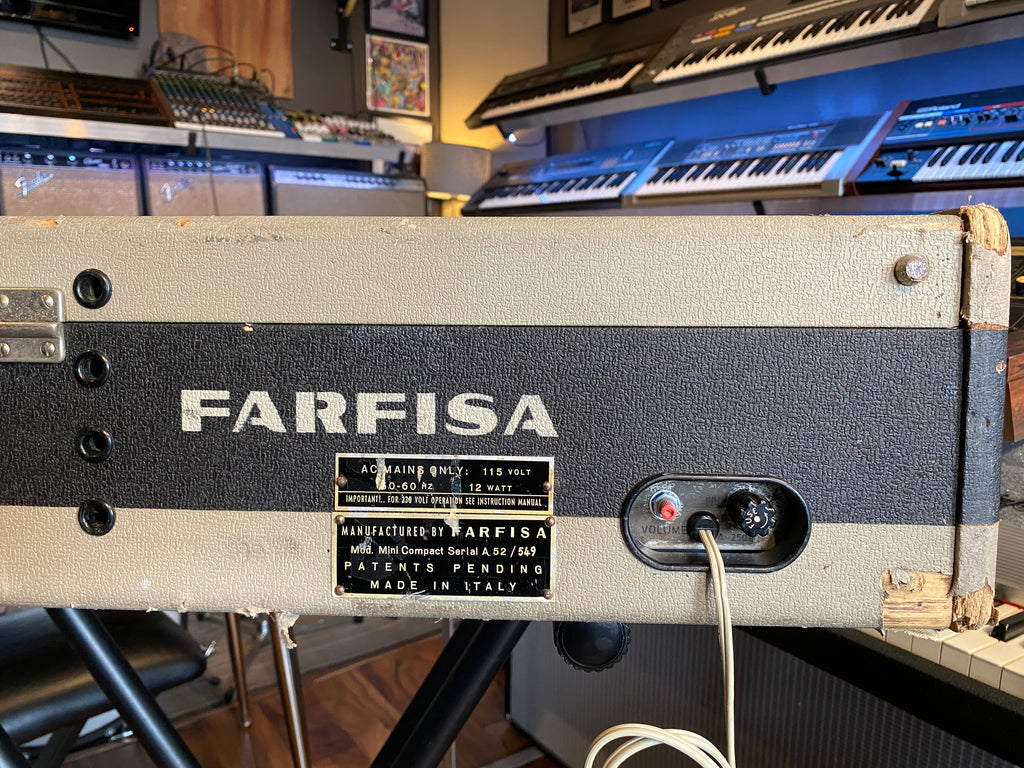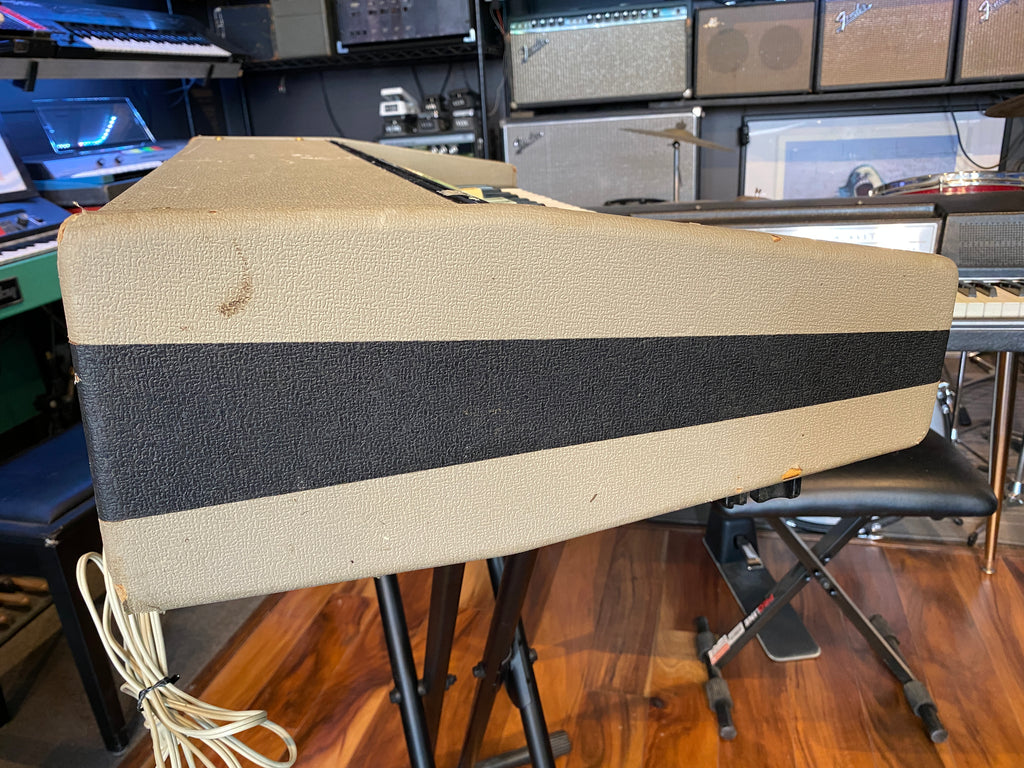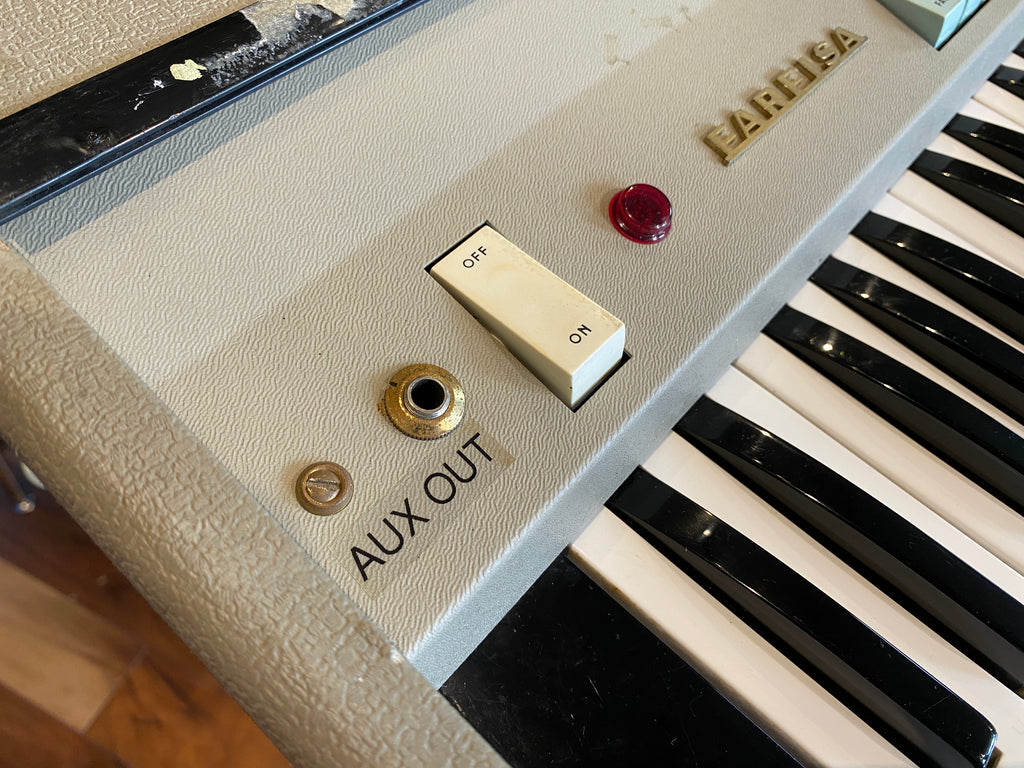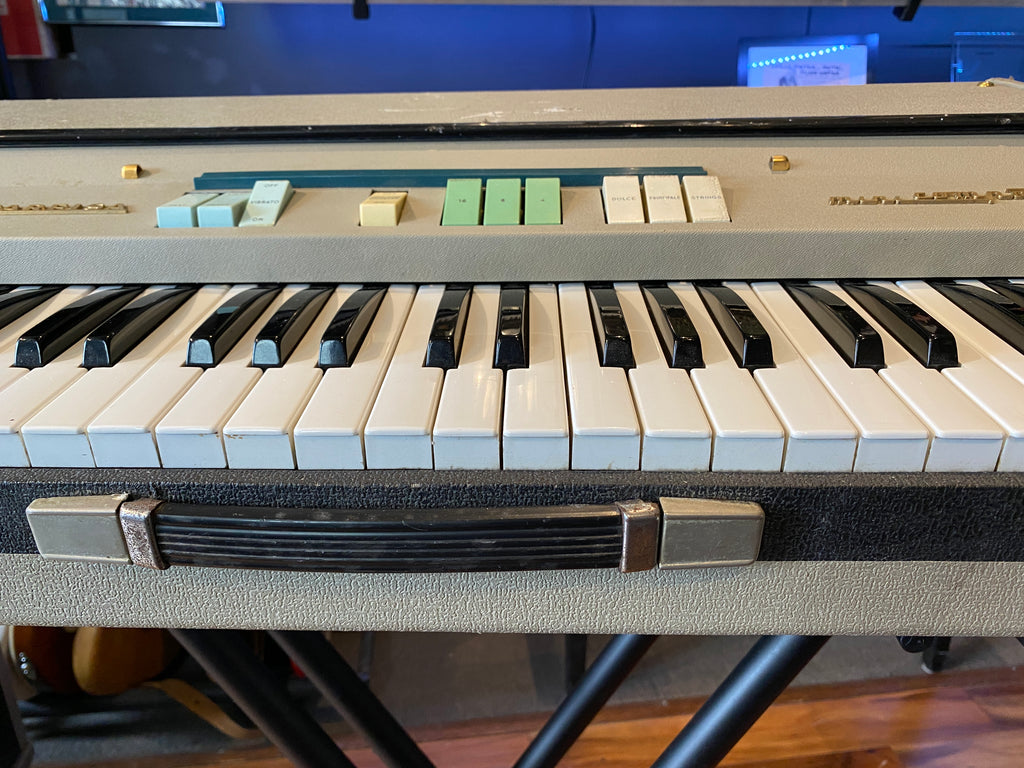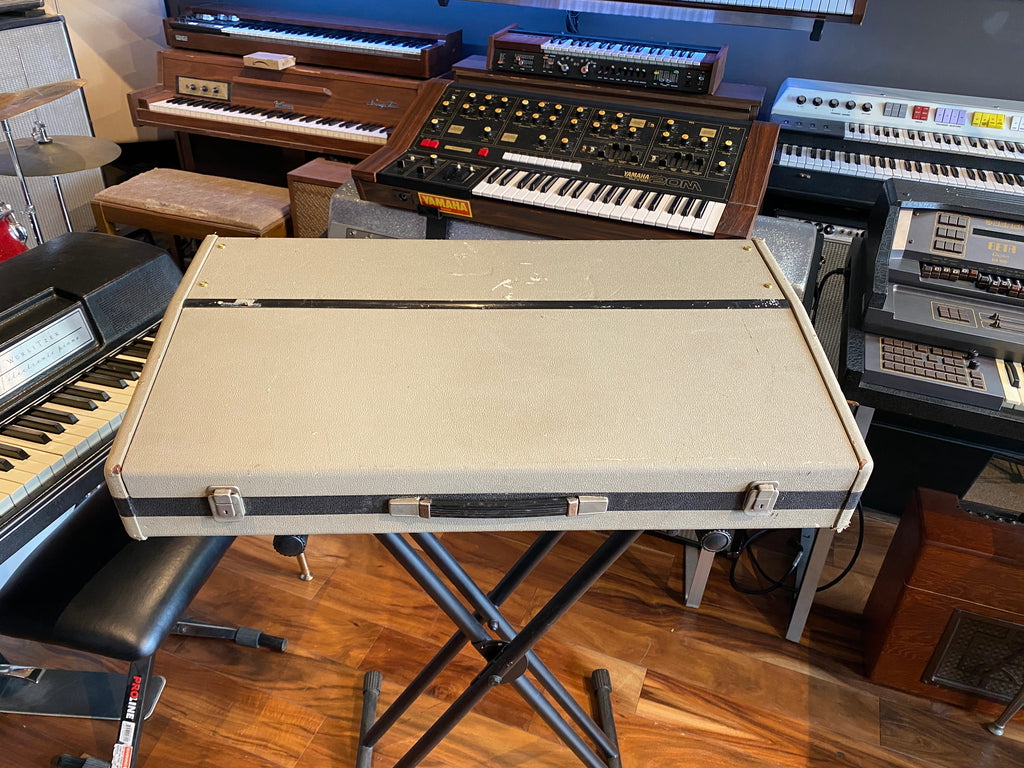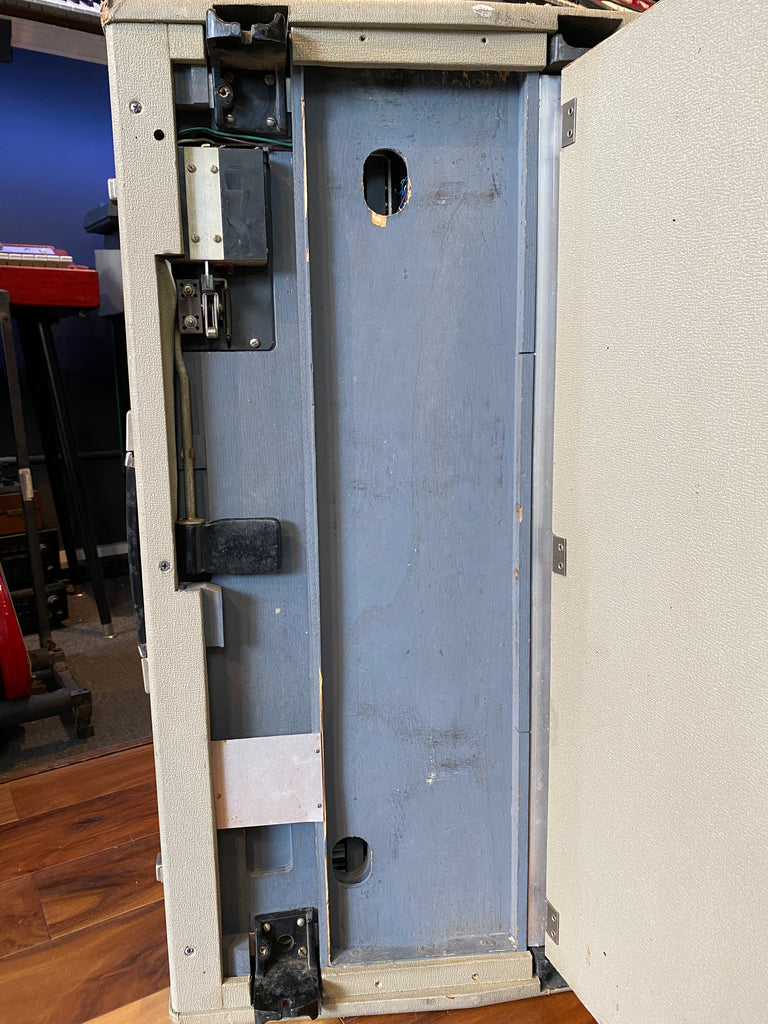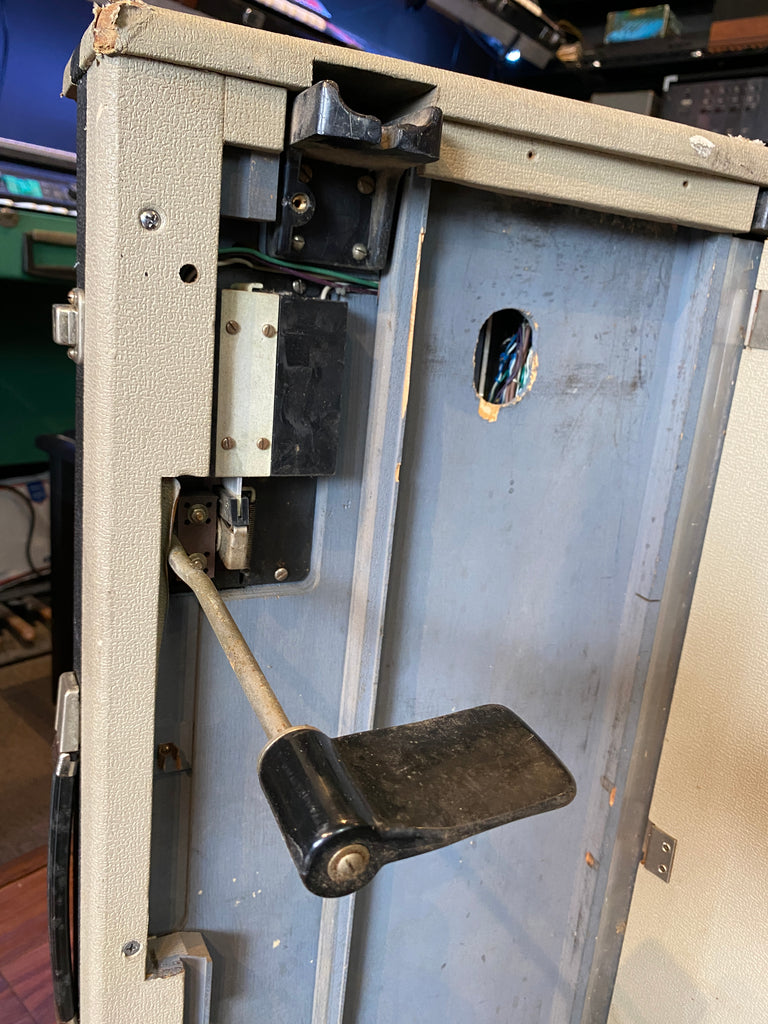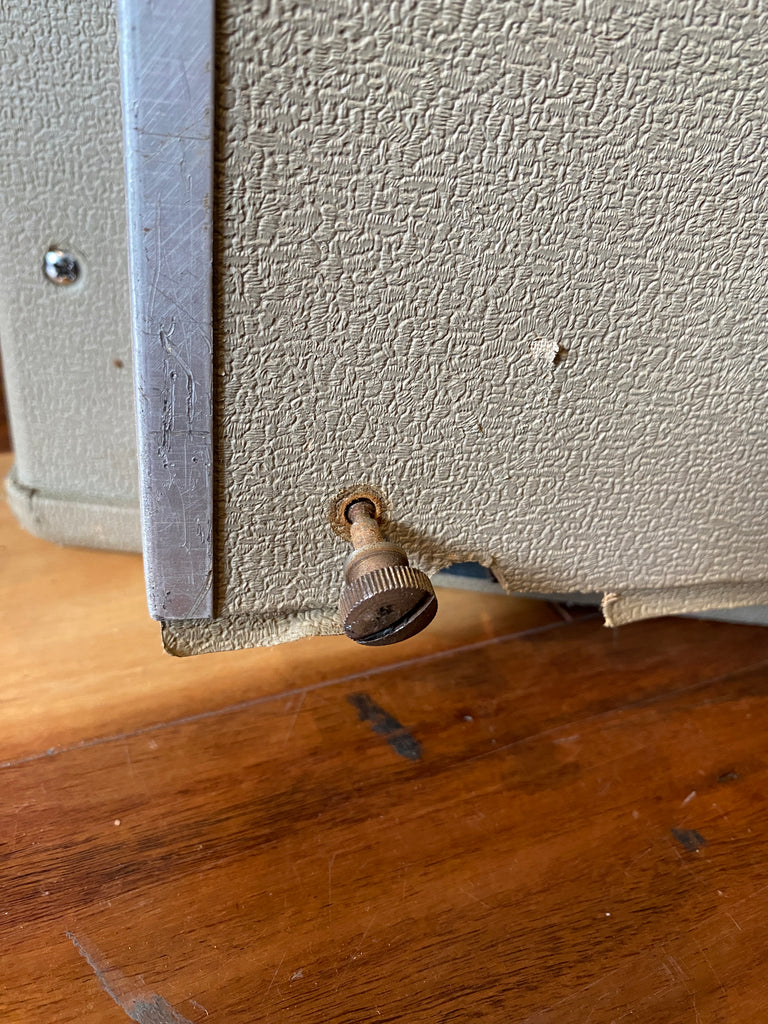 Farfisa Mini Compact Vintage Combo Organ 1960s Pro Serviced
Here's a Farfisa Mini Compact combo organ in great working condition. This '60s-era Italian-made organ sports all the gritty vintage tones we all know and love in a super compact and lightweight form factor. Great for your studio, gigs and in between, this organ is incredibly fun to play and capable of a nice wide range of tones –– the multi tone booster knee lever is especially nifty, allowing you to get some cool synth-like filter sweep tones not possible on other organs. Very cool!!
This instrument has been fully serviced by a professional condition and is backed by our CV Keyboards 3-month warranty. The organ shows some minor cosmetic wear and tear in the exterior (see photos), but overall it's in very nice shape for its age and functioning as it should. Does not include original legs or music stand.
* If you are located outside the US and aren't able to place your order online, please contact us to discuss shipping quotes.